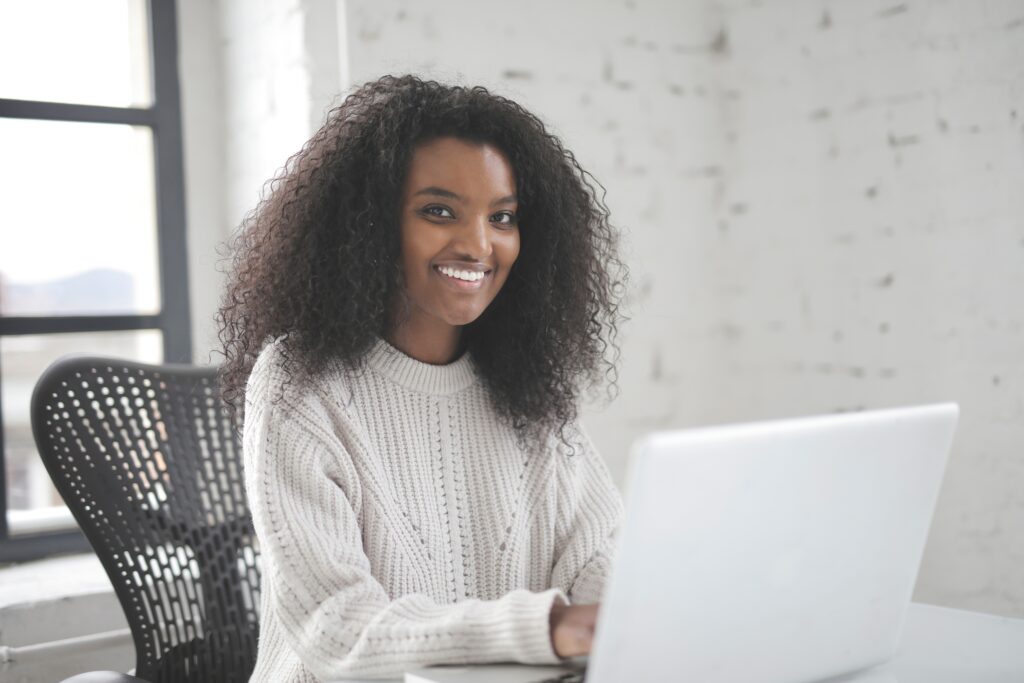 Online IT programs, also often referred to as online boot camps, offer you the quickest way to gain the in-demand skills needed to smoothly break into the IT industry today. Programs offered range from web and application development, UI/UX design, data science, cybersecurity, and specific programming languages (to name the usuals).
With the IT sector's unstoppable growth, the demand for skilled professionals also increases and these jobs are known to compensate higher than their non-tech counterparts. If you're someone interested in transitioning to an IT career in pursuit of better opportunities, then online IT programs might just be the right kick starter for you. We've listed the top benefits you can enjoy if you enroll in one:
1. It's the Most Flexible and Accessible Option
Online IT Program are designed to cater to the busiest of the population. Think of full-time employees, full-time parents, or university students taking full units. The virtual setup helps accommodate people who have other uncompromisable commitments and just can't travel anymore to be physically present in a classroom. The different availability and interval of class schedules ensure that you'll always have a class that you can fit into your schedule.
2. You'll Acquire Proven In-Demand Skill Sets in a Short Amount of Time
Compared to getting a college degree that takes 4 years or more to complete, Online IT Program, on average, take only 14 to 24 weeks. Also, since most IT programs are birthed from a shortage of qualified tech professionals for very specific tech roles, you can rest assured that the program you'll choose will only highly focus on topics and training you'll need to be an expert in that particular field as there will be no time to waste.
3. You'll Easily Be Connected to a Network of IT (and to-be) Professionals
Regardless of what industry you're in, it's always important to be a part of an active community that can relate to your journey, career-wise, and can later help you in the future. In an online IT program, unlike with traditional professors, you'll be required to actively interact with your instructors and peers via your online communication tools. This easily builds relationships that can last past the end of the program.
Online IT programs usually also have initiatives in keeping you, along with other students, alumni, and even partner companies, connected as a professional circle.
4. Significantly Less Expensive
There's a continuous increase in university fees and tuition alone (not factoring in the cost of housing, books, school supplies, etc.) can bury an average American in student loans. Online IT Programs, at a fraction of the price of a traditional 4-year degree, are much more affordable and practical (given the first three mentioned benefits). They also have offers that put you at lesser risk such as Income Share Agreements (ISAs) or tuition reimbursements.
Yellow Tail Tech personally believes that Tuition Reimbursement Guarantee is far better and safer than ISAs due to the latter's lack of regulation. You may learn more here.
Yellow Tail Tech is one of the EdTech companies that help people with little to no IT background land their first high-paying tech jobs with our airtight online IT Programs. We offer full tuition reimbursement if we aren't able to help you land a job after you've completed the program and to this date, we have yet to refund any student.
Here's our student's and alumni feedback on how they found the program beneficial: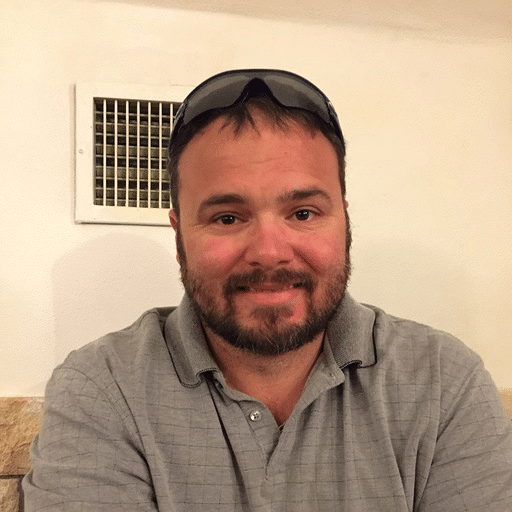 "Enrolling to Yellow Tail Tech's online program has some excellent benefits. I can be in a different location than the course for my everyday life responsibilities! I travel a lot for work and do work full-time while attending the course! I would have never been able to take the course if this was not the case. It's a huge plus that it is offered completely online!"
– James Hendrick, current Cloud For Jobs 2.0 student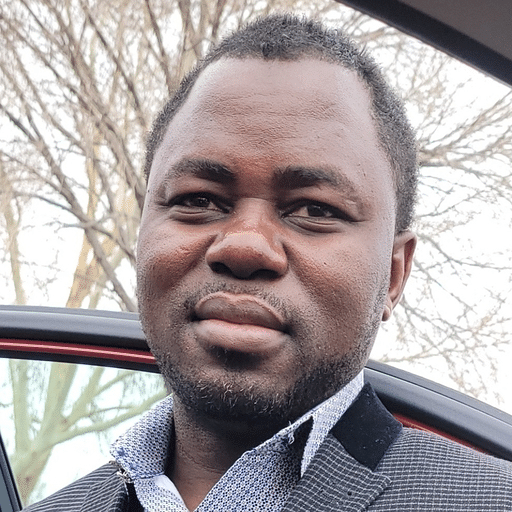 "My Online IT program at Yellow Tail Tech is an extraordinary and an exceptional experience because the program is designed to integrate and accommodate every person with or without an IT knowledge or background seriously seeking to bridge into and grow into the IT industry like me.
The program is designed to select only the serious person.
Yellow Tail Tech also provided an internship platform for me once I successfully complete the course and pass the certification exams, unlike traditional schools which often pays attention to the academic terms with little or no emphasis made to provide job environment experiences after the program.
My instructors are also products of this IT online bootcamp who graduated from the same program I'm enrolled in. They came in with no background in IT but made it to the top from the IT online program. This motivates me to be successful in my IT career. They are extensively skillful, proficient, and down-to-earth with every student's opinion and experiences, and always encourages collaborating and laying emphasis on working hard.
I'm happy and proud to be a part of the Yellow Tail Tech learning community and infrastructure."
-Silas Fongwe, current Linux for Jobs student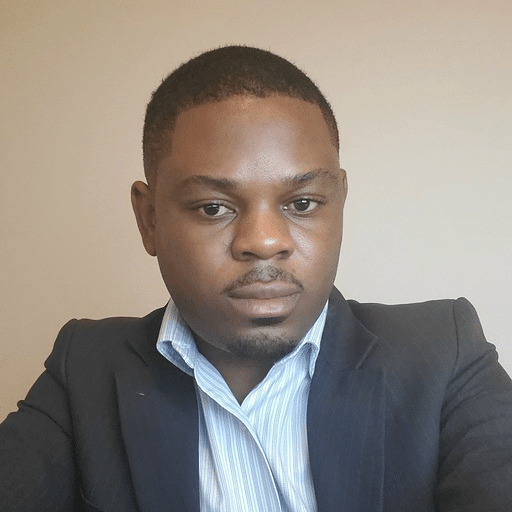 "Yellow Tail Tech gave me the flexibility to learn the skills I need to boost my career to another level from the comfort of my home or anywhere else at a convenient time while currently doing my regular full time job without any inconvenience which saves me both time and money."
-Jude Chi, Cloud For Jobs 2.0 alumnus
Ready to kickstart your career in IT? Book a 10-minute intro call with our Enrollment Advisor!