As the world grows exponentially and the digital world becomes more evolved, companies and organizations need more methods to deploy and execute workforces. Plenty of the biggest brands and companies run their software environments in the Amazon Web Services (AWS) Cloud, with more companies doing the same every day.
With the world becoming more and more digital, more opportunities can pop up in the IT industry for those who want a career in it. One of the most popular careers, if it's not the biggest, is in cloud computing platforms, especially AWS.
However, the question is, will its largeness mean that it can offer you the right experiences and opportunities? If you're looking for a fresh start or a new beginning in IT, perhaps an AWS certification could be your best bet or perfect entryway into the industry.
What is Cloud Computing?
Cloud computing offers a virtual space that can deliver hosted services throughout the Internet. This involves servers, databases, analytics, networks, and intelligence and brings innovative and flexible company options. It can help companies from big to small with data analytics, artificial intelligence, and machine learning as one of its most remarkable contributions.
Cloud computing has paved a clear path and revolutionary method for storing and sharing data and documents. There is no need to have any physical data storage like flash drives or floppy disks since Cloud Computing enables access to any terminal at any time.
On the other hand, AWS has been a dynamic and continuously growing unit within Amazon. AWS has provided a great infrastructure platform for companies with cloud computing. When a company uses AWS, companies can manage power, storage, and other sources in much more efficient ways and gain access to global computing infrastructures.
The average salary of cloud-certified IT professionals goes up to $90,000 and upwards. This not only makes it a good career path to aim for, but it means that skills that help an individual specialize in an AWS career emerge more.
As the tech world is constantly changing, so does cloud computing. It's a growing and thriving field in the ever-dynamic IT industry. So, if you're a person who likes a good challenge and enjoys aspects of building, this might be the right career path for you to take.
What You Need in Cloud Computing
Cloud computing professionals are responsible for many technical tasks. DevOps engineers can go from designing, planning, managing, maintaining, and even supporting the cloud system. The heaviness of these responsibilities might sound scary, but they can be second nature once you fully comprehend the varying aspects and components of AWS.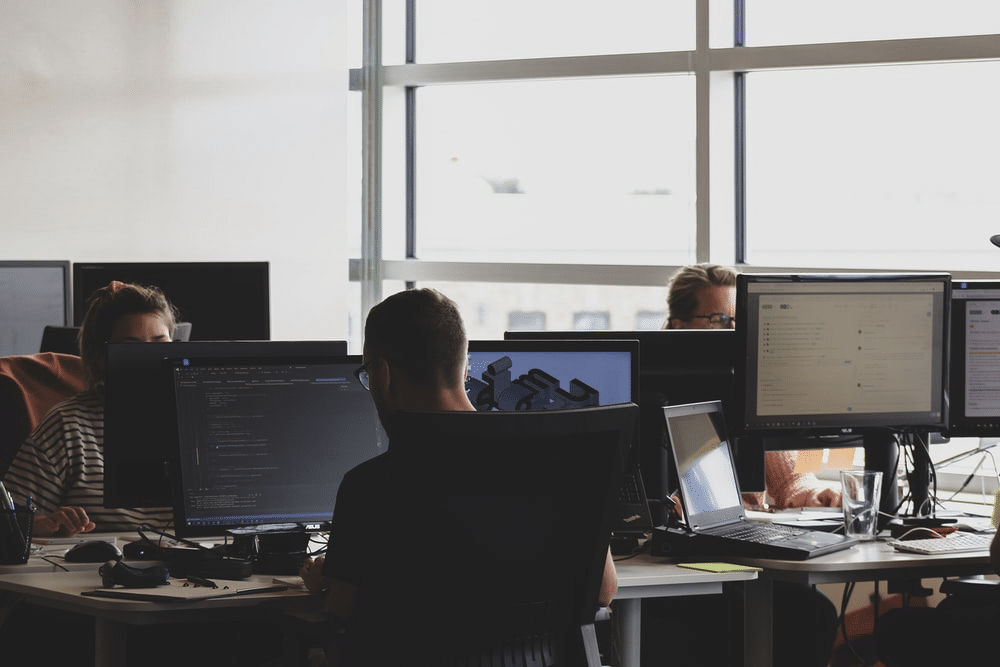 Other tasks that you may run into in the event of being a DevOps engineer or cloud computing professional are the following:
The assessment of a company's existing infrastructures.
Planning how to optimize the setup and the environment.
Migrating the functions of the existing system to cloud computing if not done yet.
Maintaining the cloud computing system for improvement, efficiency, and overall better performance.
Ensuring that the system is secure and private.
The soaring popularity of cloud computing can make IT careers absolute, where both professionals and non-professionals can see that cloud technology can become good opportunities for growing careers and steering them in the right direction. However, any attempt to move forward to a cloud computing career needs a specific understanding of cloud-computing technology.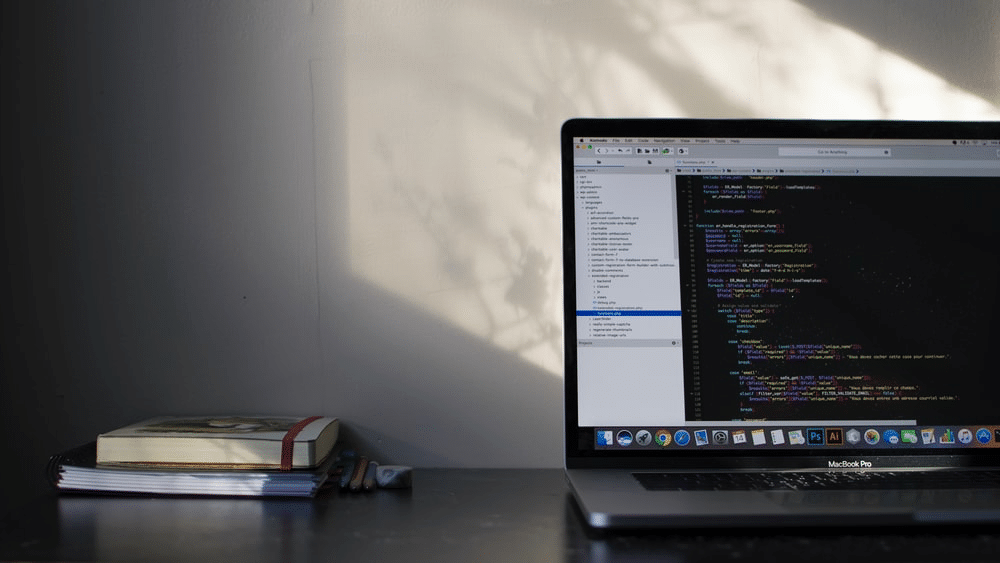 Having the requisite skills makes the difference when wanting to break into a career with AWS cloud computing. Especially as companies are getting into cloud computing infrastructures with each passing day, AWS dominates the industry as one of the key players. Being an AWS DevOps engineer
You need to have sufficient knowledge regarding the various Cloud models. Aside from basic knowledge, you can expect that employers will be looking at how much you know regarding AWS, including its tools, services, and practices. Being a well-rounded and knowledgeable person makes your resume attractive, especially if you can ace the interviews.
You must understand the architecture and infrastructure of cloud computing. As a DevOps engineer, you'll be expected to manage and build native cloud systems. The complexity of cloud computing systems is dynamic and can be overwhelming to some, but it can be a minimized problem with the proper training and understanding.
Being observant is a must-have in all careers, but it matters a bit more in cloud computing. You'll have to know what each component, element, and part of the cloud system does. An AWS DevOps engineer must ensure that everything is running well as it is dependent on being appropriately monitored and logged. Consequently, you should be able to respond with solutions.
Why a Career in AWS is a Great Path to Consider
Companies are beginning to rely strongly on storage and hosting data on cloud servers as it offers a reduction in system costs and minimizes potential problems that could arise from the personal storage of data. This makes AWS a great path to take when wanting to pursue a promising, high-paying career in the IT industry.
The demand for employees is consistently high, meaning that if you can attain or already have the right cloud computing skills, a great job could be waiting for you. Not only that, but the potential to earn more than you do now is more than likely. You'll be able to thrive and grow better, especially if you've gone through the right path.
AWS can seem intimidating and too big of a field to jump into, but it can be manageable and become much easier to understand with the proper training. This is where we at Yellow Tail Tech come in. If you've got the guts to work towards a high-paying job in the IT industry and have the right mindset, we can prove how we can help you here. Break into the tech industry with Yellow Tail Tech today.