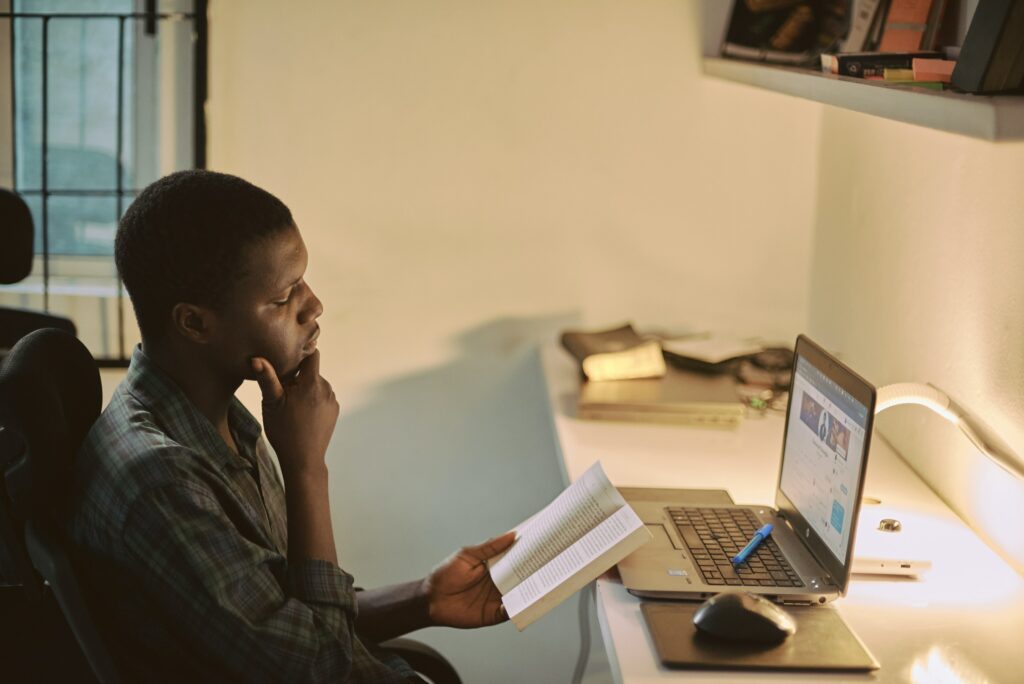 You can search for literally any topic you want to learn on the internet and it will give you a hundred of How-To results. Among these, of course, are self-paced courses from different learning platforms such as Udemy, Coursera, Skillshare, and even free YouTube videos would pop out here and there, especially since the COVID-19 pandemic forced a lot of learning activities to transition online. With its great promise of accessibility, flexibility, and affordability, it can really be tempting to enroll yourself in one.

However, while it may seem like a good, practical start, you may benefit less from investing in these types of courses particularly if your end goal is to start a thriving career out of it. Here are the top reasons why:
The claim "self-paced" itself
Time frames and schedule will be some of your most minor concerns when it comes to self-paced learning as, from the claim itself, you can go through it at your own pace. At a learning speed, you're comfortable with or at a pace that your current schedule allows. The problem with this is that it requires a very weak commitment from you. While you can argue that you'll have the discipline to commit to a specific timeframe and regular schedule, you'll also have to battle the freedom and temptation to procrastinate on your next course because they'll always be there. Other competing priorities that will occasionally arise can push this commitment to your less important ones too. Irregular learning schedules will most probably make your learning progress inconsistent and worst, you may end up deciding not to finish the course at all!
Lack of Guidance
Another issue you'll encounter when enrolling in a self-paced course is the lack of interaction with mentors. Sure, you'll have a mentor figure, but never an interactive one. You'll mostly get videos of a person explaining this and that. How will they be able to validate your learning progress? How will they be able to answer your questions that arise from the discussion or clarify points and topics that you find vague? The lack of guidance and interaction with subject matter experts will make you feel lost at some point in taking your courses, to the extent where it might be impossible to move forward. Although self-paced courses will have assessments per topic, not having an access to a mentor that can discuss the answers with you thoroughly will leave your foundation for the next topics extremely weak. You might end up a passive learner instead of someone who can confidently practice what you're learning.
Certifications Have Little to No Value
Even if you do manage to complete your course on platforms like Udemy, Coursera, Skillshare, etc., the certification you'll get from these websites will have little to no value to employers as they are not accredited (official) institutions. When it comes to your resume, the best thing you can make out of the certifications are supplementary learnings for fields that you should already have experience in. While the cost, if you did pay, may be highly debatable for the value you got at the end, the time and effort invested might not be.
There's a Better Option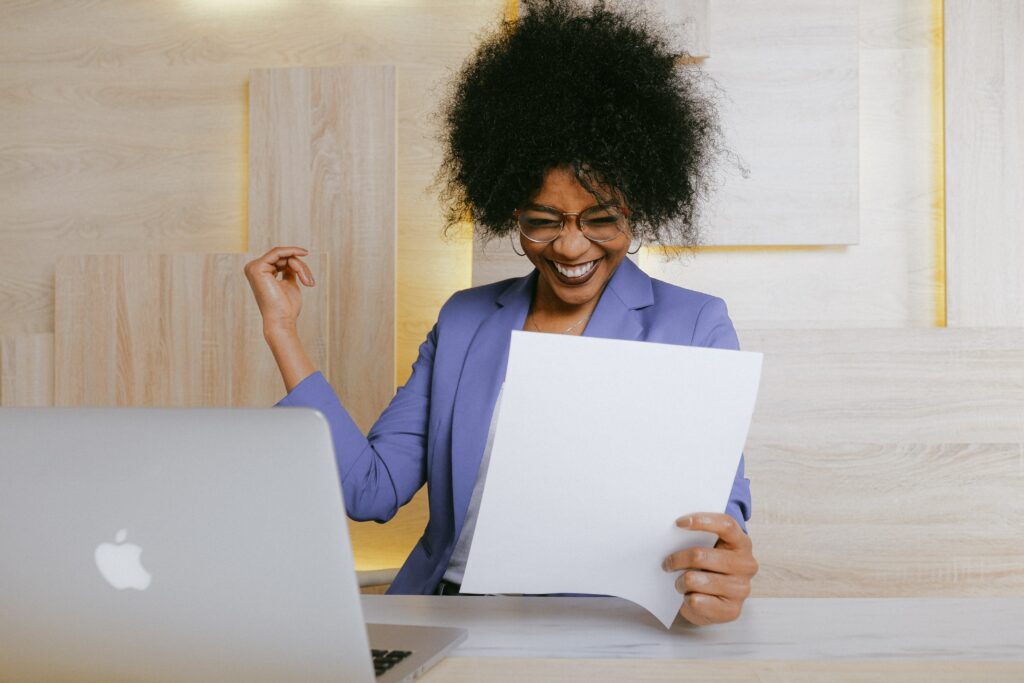 Some of the most sought-after courses are tech-related, and this is because the tech industry has been proven to offer one of the most, stable, highest-paying jobs. Instead of considering self-paced courses, check out edtech companies instead like Yellow Tail Tech. Our airtight program is also 100% online, and you won't need to have an IT background or compromise your current work schedules. Our Enrollment Advisors will walk you through our program that will equip you with everything you need to be a thriving IT professional. Book a 10-minute intro call with our Enrollment Advisor and get started on your IT career journey.