Diversity is a critical issue that has been prevalent in the job market as a whole, not just in the IT industry. However, diversity is essential to sustain and deploy in the tech industry because it enables companies to have better perspectives and develop better products that can be inclusive to all sectors of society.
Diversity in companies has been proven to contribute to their overall performance. Employees are more engaged, the number of workers is doubled and more productive, and the chances of getting better talent become higher. Despite this, the representation of women in IT remains scarce.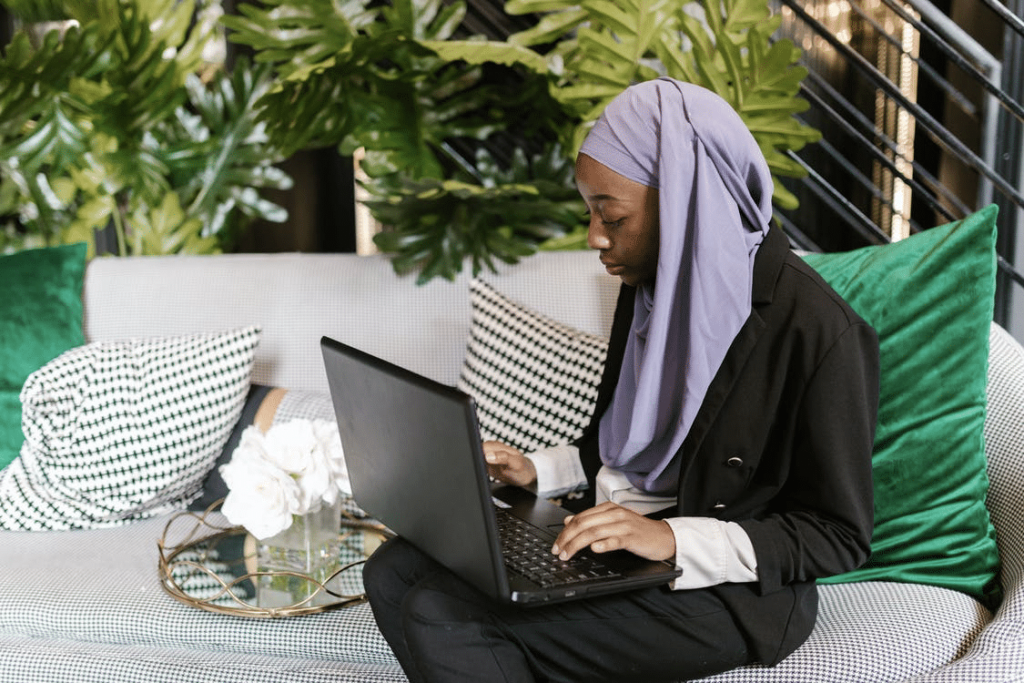 These conditions are not optimistic, but they can be changed. When people begin to understand how great the value of women is in the tech industry, there can be more opportunities to arise, and it can directly impact all aspects of the industry. Women can be leaders in IT, and there's a lot of evidence that proves it.
Female Leaders in IT
Several companies have taken the jump and thrived vigorously with the leadership of women, especially in IT. For example, we at Yellow Tail Tech have grown exponentially since the beginning, with Paloma Rivera as the co-founder of the whole organization.
As the co-founder of Yellow Tail Tech, Paloma is responsible for the Curriculum Design and the company's Corporate Partnerships. With a comprehensive and robust background of her certifications paired with her expertise in cloud engineering and architecture, there's no doubt that she's one of the best examples of female leaders in the industry.
Paloma is the best example of how women can become influential individuals who can work and lead at the same time in the tech industry. She is one among the many women in the industry who can bring significant changes to the table.
While having a woman in charge might sound stereotypical, it isn't, especially in the job market. Women placed in leadership positions can cause better performance to a company, where their successes reflect significantly on how a company may be doing. But this is only the tip of the iceberg.
Reasons Why IT Needs More Women
The corporate world has already had gender diversity as a lingering issue in the previous decades. Despite how there has been recorded growth in those years, there is still a scarcity in its progress. Underrepresentation still stands, which enables the existing gender gap in most companies.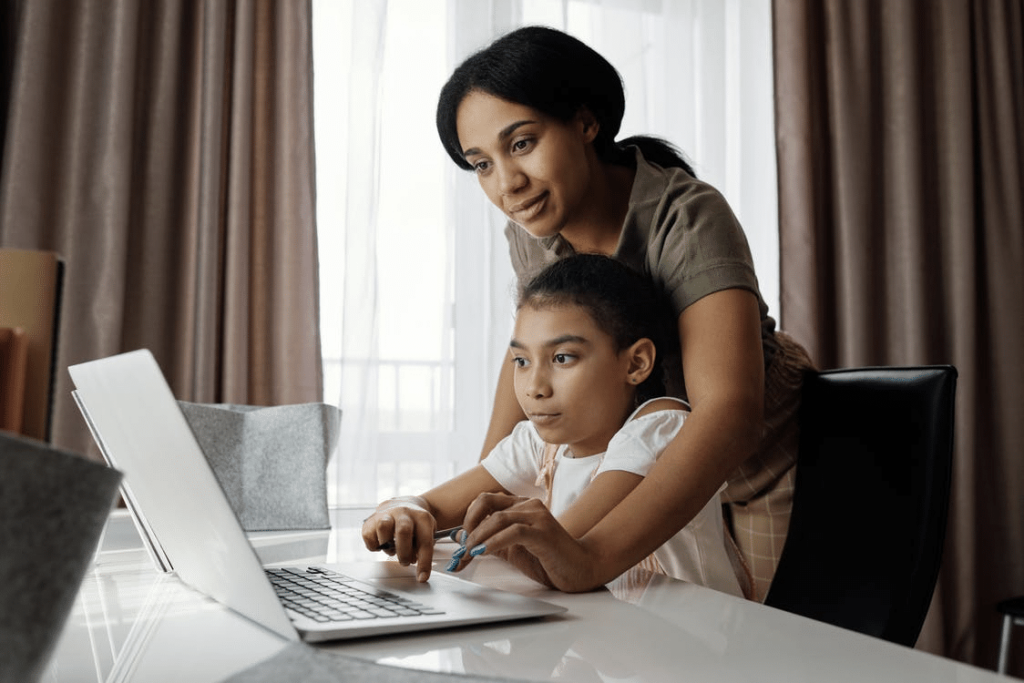 There needs to be a continuous flow of campaigns and action in implementing more women in the industry. Innovation is a crucial aspect of technology, and as times are changing, improvement is a must, especially in the diversity department. Here are the reasons why bringing in more women can make significant changes in IT:
More women in tech create more significant value through the diversity of thought they can bring. The IT industry is all about collaboration, innovation, and improvement. When perspectives and thoughts are mixed to form inventions and concepts for problem-solving and enhancement, there is an increase in innovations that can occur.
It's no secret that men and women think differently. In fact, these differences in thoughts and opinions can generate better and unique ideas with innovations. Women have been proven throughout history to be good problem-solvers and are able to facilitate critical situations well. Companies need a good edge in the competitive market, and women can bring that.
Diversity can bring in bigger revenue. Companies with higher rates of diversity are more likely to deliver better returns and can outperform less diverse companies. Retaining more women brings a competitive advantage that extends its benefits to all parties involved.
Additionally, women make up a large margin of the overall consumer spending market in America, and any amount of that going towards tech is big. Tech organizations cannot overlook how significant the contributions of women are – whether as clients or producers. Taking advantage of a female presence to empower women and a company is a gamble that companies should be willing to take.
Female leaders create more prominent representation and present more role models. In the event of celebrating female leaders in the tech industry, younger females like children and teenagers will be encouraged to pursue careers in tech. The pool of diversity will become more prominent and will eventually place more seats around the table so women are empowered and can have more opportunities with engagement.
Encouraging more women to become tech leaders is the starting point, where the end goal should be creating a significant change in the number of female leaders in tech. Having more successful women in STEM and being part of the conversation, production, and consumption are essential in enhancing the experience of the whole industry itself.
Women in Tech Create a Difference
The pressure among women to be good contributors to society is high, especially when there are only a handful of women inside a company. The IT industry is versatile, and it should also apply to the people that make up the industry. The presence of women in leading roles in tech makes a significant difference in how younger women see the drive.
It not only benefits women but also benefits everyone involved. If you're a woman and looking to jump into a career in the IT industry, there are a few routes you can take, including the programs we offer at Yellow Tail Tech. With our welcoming community and expanding diversity, we embrace differences and make everyone feel included and able.
We definitely need more women and representation in tech. The lack of diversity and female inclusion can set back development and growth by more than a mile, which can be regrettable in the future. Changes need to be made with how fast-paced the world is, and improvements should show up.
If you're a woman and looking to step one foot forward in making significant changes to the tech industry, we can help you with this challenge at Yellow Tail Tech. Our program welcomes anyone interested and willing to put in the effort to make changes in IT and gain rewards, so if you're interested, book a 10-minute intro call with our Enrollment Advisor today.