Launch your career As a
Linux DevOps System Administrator
Learn new skills to break into I.T. and reimagine your career with us
Online | 6 months
Our Results speak for themselves
92%
Certification Passing Rate
68%
Job Placement within
6 months After Training
78%
Job Placement within
12 months After Training
We have 5 star rating on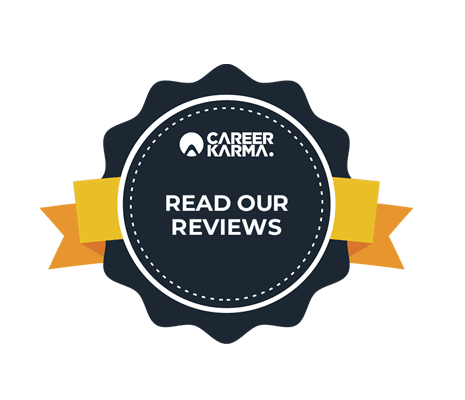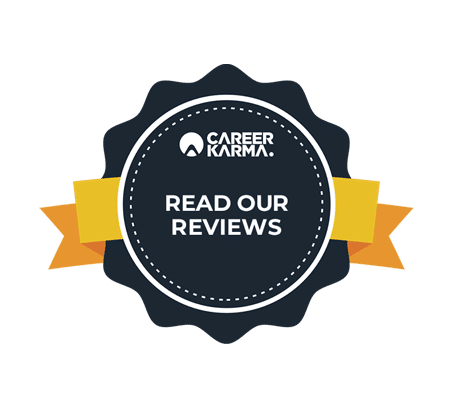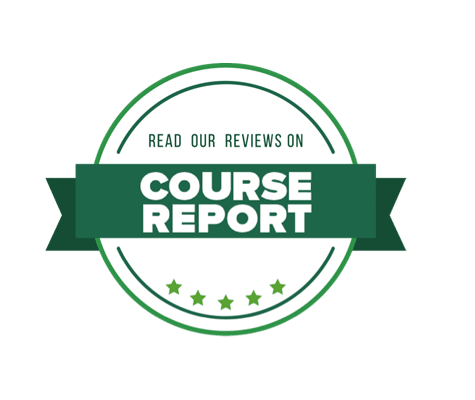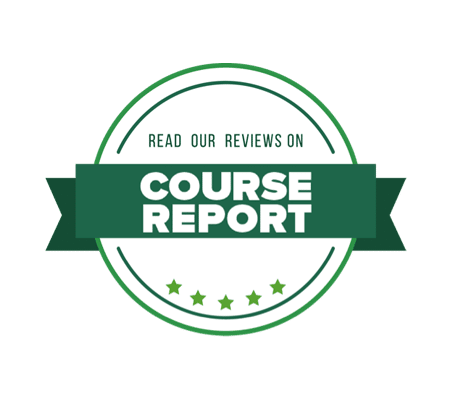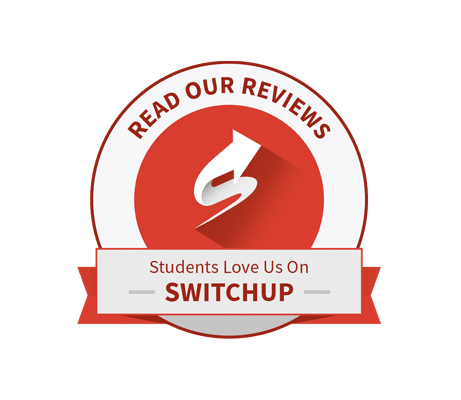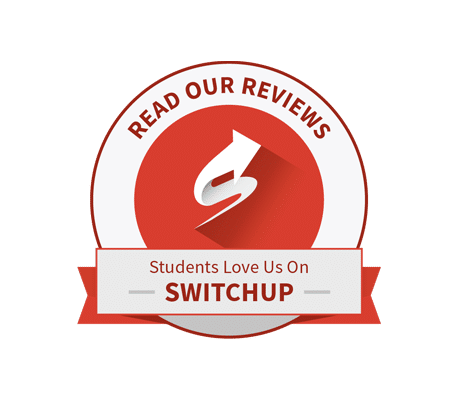 Become a Linux DevOps System Admin
Our airtight training programs will provide you with a direct path to a career in Linux DevOps System Admin in months, instead of years.
Industry-Certified Instructors
Our Industry-Certified Instructors who work for top enterprises teach from their own career experience, deepening the programs with tips, tricks, and skills that are real and applicable in today's world.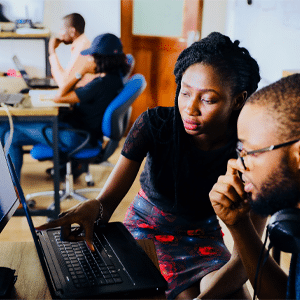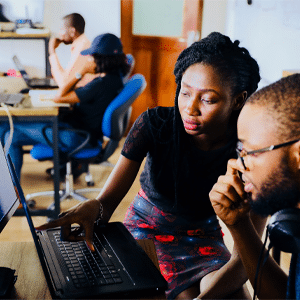 Career Support
Our students are assigned a Student Success Coach who provides 1:1 Mentorship Support and helps them in prioritizing and executing their career plans and strategies.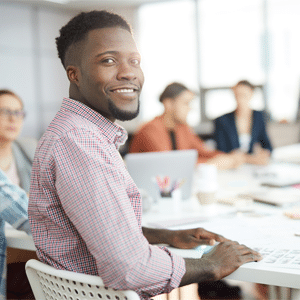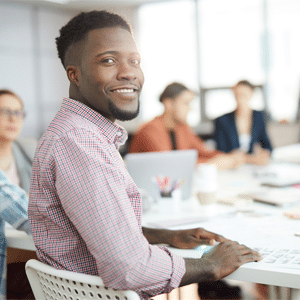 Real-world experience
Our students get the opportunity to enroll in an internship and the hands on experience that the job market requires.
Meet our Alumni Students who've changed their careers with Yellow Tail Tech
Yellow Tail Tech graduates come from diverse backgrounds, interests, and skillsets.
All of them enrolled with one goal: to fast track their career in I.T.
CLIFFORD GOSSIN
From Central Station Operator to
Linux System Administration
KUNLE ADEX
From ARMY to
Linux System Administration
MIKE RIBERT
From network Tech to
Linux System Administration
We are proud to be






Why Our Students Take The Leap Forward
UZO BOLARINWA
From Project Management to
Linux System Administrator
SARA SHAYEGAN
From Teaching to Linux System Administrator
WILL STANFORD
From Navy to Linux System Administrator
Join the 800+ Graduates who broke into I.T. through our programs
What makes us different
Our Guarantee
To back our claim, we are proud to offer a Tuition Reimbursement Program. If you don't land a job within five months of completing our overall program, we will refund you the full price of your tuition. 
Attend every class
Complete all assigned projects with mentor approval
Score 70% or better on all tests
Get RHCSA or AWS SysOps Certified (92% passing rate)
Accept guidance from our Career Support team
Document your job search efforts
Attend 10 Technical Interviews
Be eligible to work in the United States and fluent in English.
Willing to accept a job in the Linux System Administration field paying at least $72,000 (although the average WashingtonDC area salary is $119,373).
How to Apply
Schedule a Career Strategy Session

step 1: watch the biggest myth presentation


step 2: Start The Application


step 3: Schedule A Time To Meet With Our Enrollment Team