Most employers and business owners gravitate towards LinkedIn whenever finding new people to recruit or hire in their companies, especially with how the algorithm of the platform works. The way it is built can help them build a reputation, gain new business opportunities, and establish relationships with people. From a very tiny networking site, LinkedIn has grown into a massive force for marketers, freelancers, and businesses of all sizes – all of them trying to crack the code and get into the groove of the system and its features.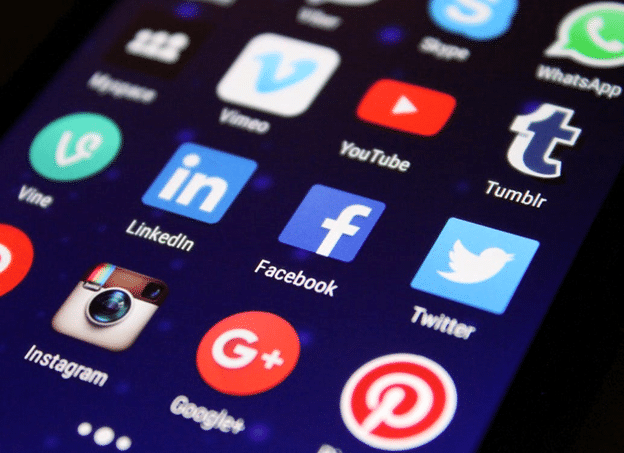 Company profiles are ranked through an algorithm that can produce different results, depending on searching and data from multiple sources. These sources are often made up of search keywords, phrases, profile information, activities, and connections of publicly available users for searching. When you choose to increase your search rank, you must be able to optimize your profile and do things that can help connect you to various people on the website.
Optimize each feature
The best thing you can do if you're only beginning or new to the platform is to optimize the appeal of your profile on LinkedIn. Your first focus should stick to two simple things: your profile and cover photos.
When it comes to profile photos, it's highly recommended for you to use high-resolution images which represent the image of yourself are trying to exhibit – in this case, approachable and professional at the same time. If you want to be well-known or at least, easily have easily searchable public social media accounts, you could use the same profile picture for everything. It not only makes you recognizable, but accessible to employers who search for you as well.
Just keep in mind that the image you are going to use is one of high-quality and not pixelated, as lower quality images tend to look displeasing and unprofessional to the eyes. Most employers gravitate towards a profile that looks sophisticated yet has subtle tones of casualty. Remember to appeal to the audience you are trying to reach and build your profile according to what you think they would like.
When talking about cover photos, one thing you could do that makes a great initial statement is to create an appealing and eye-catching cover photo. LinkedIn gives you at least seven inches of desktop space to work with and it can be one of the things that contribute to a person's first impression when scrolling through your profile. It makes a big statement so you must utilize it well.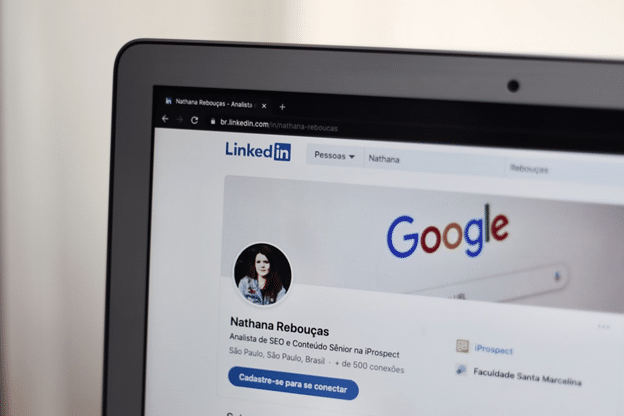 If you are thinking of making a custom cover photo so it fully represents who you are, you should always take note of the dimensions of the cover photo and be sure of what kind of message you want to send out to your audience. Ask yourself, what do you want to be perceived as professionally? Your answer to that question will help in guiding you. Additionally, you could also add a tagline or motto that reflects your mindset! It highlights you and what you can offer to people.
A good place to edit a custom cover photo would be utilizing Canva or Adobe Spark, but if you're knowledgeable enough, create one from scratch on Adobe Photoshop.
An online resume
LinkedIn is actually something that people commonly use as a type of resume, where they display their portfolio, experiences, education, and the like throughout the different parts of your profile. There are times when a LinkedIn profile is completely geared towards a professional outlook, but those usually appear bland and common.
The idea should be that LinkedIn is a place where you can connect, quite similar to any normal social media platform, but professionally. You can establish a connection with entrepreneurs, professionals, employers, and people who work in the same field as you do so you can have different leads to work with.
There are people who approach building their LinkedIn profile similar to what they would have if they were on a dating website, except more professional and less suggestive. This can help you comfortably think of ways to appeal to your audience without leaning on the side of too professional, too casual, just in between. It also helps to make you look more interesting!
The summary section of your profile is where people will look the most, especially if only skimming through your profile for the first time. Use important keywords and phrases that are all 100% related to the field in which you wish to work with, as this is your chance to advertise you and make people want to be excited at the thought of working with you.
Keywords, phrases, everything in between
When it comes to aesthetics and visuals, you are done with your profile. If you've finished setting up your photo and profile cover, it's time to focus on the wordier parts of your profile and here is where SEO keywords can help you out.
When you're in the works of optimizing each section of your profile so you stand out in the algorithm, it will be helpful if you strategize any sort of knowledge on SEO that you may have. Gather enough information about the industry you work in, your skills, and your expertise. Begin collecting both short and long-tailed keywords that relate to these and deduce which ones fit your style and approach the best.
After you combine SEO utilization and you're sure that you've made your profile visually attractive, it can surely attract more than just a few job offers and connections – you'll soon see yourself swimming in leads everywhere, as long as you play your cards right.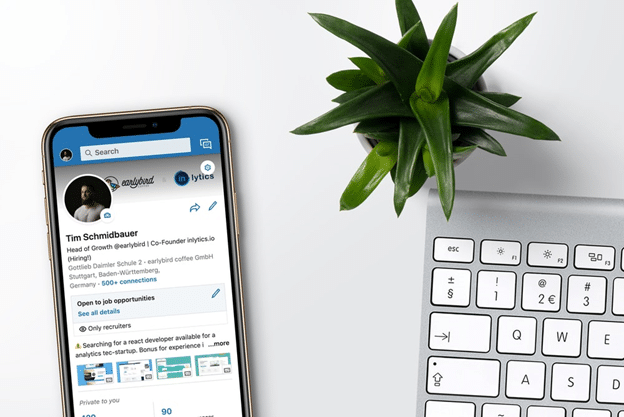 LinkedIn is a great website to help you be in touch with your industry and be updated with its trends, as there can be community posts and groups you can join to further expose yourself to the field and potential employers. Everything important begins with an optimized profile and from there, success can only go up!
If you think you need more help with finding a job or figuring out where you fit the most, at Yellow Tail Tech, we help you from zero to job-ready.
Check us out and book a 10-minute intro call with our Enrollment Advisor.