The job market for Linux has been hot for a good while as companies are on the hunt for qualified Linux professionals. Linux has been around for a long time now, and it has proven to be a flexible system itself, but because of that, the System Administrators are the same. Linux gaining more popularity is not recent news. It has been dominating the IT field, but what drives its job market is precisely this – an extensive and efficient database like Linux needs developers and system administrators who can fully comprehend how it works.

The amount that companies are willing to pay Linux administrators is typically upwards of $100,000 – especially being a Red Hat Certified System Administrator. Having the right skills and experience can quickly get you earning six figures as soon as you set your mind to it. But how can you be sure this is what you want? How can you be sure you have the right skills to get a career as a Linux administrator?
What skills do you need to have a job in Linux?
There is a lot of specialization needed in the realm of system administration. A decade ago, the resources for being a system administrator were scarce, at times even less than. Skills weren't easy to establish at that time, which translated to learning resources as well.
Ensuring that you have and know the right skills to get a job working in Linux systems means that you should have a good foundation for knowledge to base on. This will increase your chances of being hired and landing a good position in the industry. Additionally, you'll also have a great foundation to figure out where you can specialize in.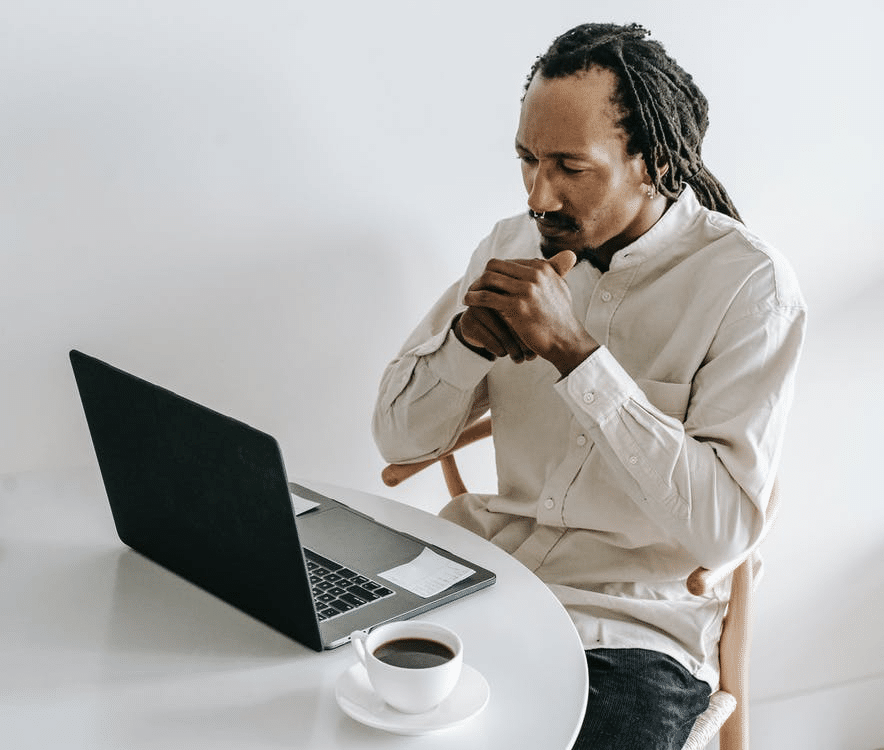 The system administrator's world is a dynamic and ever-changing environment. You adapt and become versatile to fit the needed role, so having the right skills help you become more adaptable than most. That only means you have to secure these fundamental skills in order to become a successful Linux system administrator.
Technical Skills You Need
All jobs in IT have to begin somewhere. In this case, it has to start with technical skills, as it is a must-have, especially if you're gunning for a Linux-based position. Technical skills are the knowledge and the abilities that you must have which will allow you to perform tasks well—the more that you know and learn about these, the better.
If you already have prior knowledge in some or all of these, that's great! But with knowledge also comes expertise when you begin to discover more, which should be the ultimate objective. In becoming a successful Linux system administrator or DevOps engineer, you should be willing to invest time and dedicate effort in gaining these critical technical skills.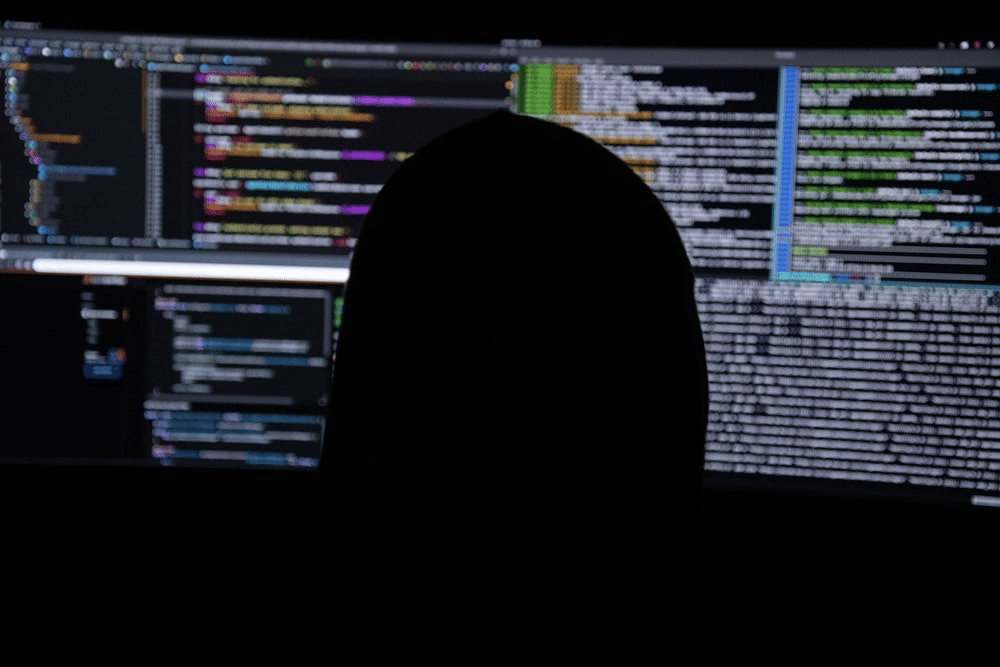 Networking: All businesses and companies will be relying on the concept of network virtualization more as the years pass by. This means that you need to be familiar and recognize with networks. Examples are wide-area networks (WAN) and virtual local area networks (VLAN).
Cloud-Based Knowledge: The realm of cloud-based technology is becoming larger and larger every day, with its popularity increasing as well. Most, if not all, companies have systems based on stacks of cloud solutions that work on specific cloud-based infrastructures. Knowing this gives instant leverage, more so if you're experienced in handling them.
System Monitoring: Sometimes, system administrators and developers can be treated as doctors, where the system and database are the patients. When you are equipped with the knowledge to take care of these patients and monitor their health, it is more than just a skill but a necessity.
The Personal and Communication Skills You Need
In any job position or career, communication is one of the most important skills, no matter what role you may be aiming for. Having the ability to communicate and receive information properly is a crucial skill. You are instantly easier to collaborate with and work with when you have good communication skills, and it will improve your work habits as well as how you fare in interviews.
The same thing goes for how you treat others. If your personality traits and qualities are not up to par with the working environment, you may get accepted, but you will not survive or adapt quickly.
Listening: Some people forget that communication is more than just being able to speak well. Communication also includes problem-solving and gathering information from others, especially in the IT world. A simple miscommunication or misunderstanding can change the structural foundation of a particular task.
Speaking: Whether this is personal, where you talk to small groups, or formal, where you address a larger crowd, speaking is a great skill you must have. This can be useful in collaborating with others, presenting ideas and conceptions, as well as transmitting information or concerns towards others. Knowing how to speak is a skill that not everyone possesses but can learn.
Learning: A common misconception about the IT industry is that everyone can work alone and on their own. Like a database or a system itself, there needs to be mutual understanding and close connections with each component of its structure. Learn to be resourceful and figure out how to connect best with your position and tasks, the people you work with, and anything else you might encounter.
Why Careers in Linux May Be the Holy Grail
The demand for Linux professionals is increasing with every day that passes. Professionals are well-positioned in the market as Linux-based operating systems are continuously being used in bulk by physical servers and virtual machines. As Red Hat Enterprise Linux is becoming the world's leading Linux platform, companies are more than willing to pay top dollar in the search for qualified professionals.
As Linux has established its identity as a good competitor in the IT industry, being a professional specializing in Linux can bring more than just a high salary, but good experience. The more experience that you have with technology, especially if you have the skills mentioned, Linux might just be the perfect entryway for you and your journey through IT.
Whether you're new to IT or have been a professional beforehand, there are specifics that you must need to know with Linux. Yellow Tail Tech has built the most comprehensive program with courses that can train you to become a professional, all to help you break into the industry and get a high-paying job.
If you're willing to put in the hard work and commit to our programs at Yellow Tail Tech, go ahead and book a 10-minute intro call with our Enrollment Advisor now to see if being a Linux professional fits you and your objectives.