Unlike other bootcamps and programs in the industry, we at Yellow Tail Tech search for a specific group of people. We like to think that quality matters more than quantity, as commitment and dedication are one of the traits that we value the most.
Whether you have a background in IT or not, the students that we are looking for are those who want to have a new and challenging experience that's far from their dull previous careers. Our two comprehensive programs encourage being familiar with the basics, which allows everyone – from professional, non-professional, or recent graduates – to train according to what they know and fit the best in.
What makes Yellow Tail Tech different from others is how we structure our program and how we execute our goals. We like to approach things holistically, keeping your goals in mind and helping you jump into a path that leads you to a high-paying job in IT.
We start with ensuring you understand the basics and the infrastructure, then get you with a hands-on career coach enhanced by elective internship programs. Of course, our confidence in the program is why we look for quality over quantity in students – providing a tuition reimbursement guarantee if you haven't gotten a job 5 months after finishing a whole program with us.
If You're Not Serious, We Aren't Interested
Yellow Tail Tech offers you good news if you're looking for an opportunity to break through in the IT industry. Our Linux for Jobs and Cloud For Jobs 2.0 programs are designed in ways that keep in mind people who are non-professionals in the IT industry. That means you don't necessarily need to have a technical background to enroll with us.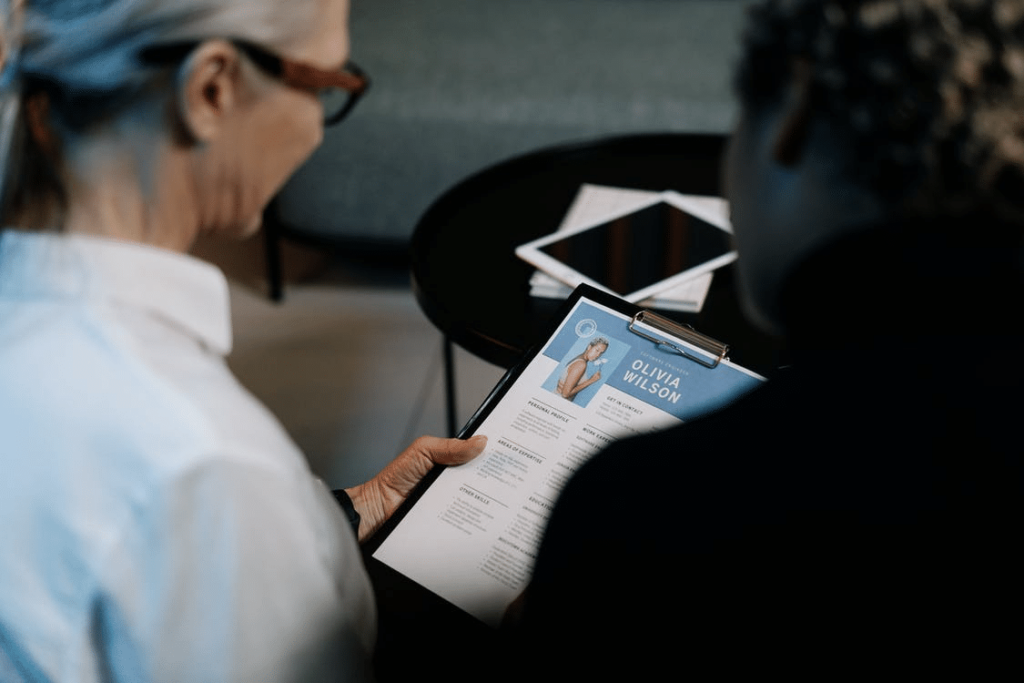 We approach our programs using building blocks that are required at every stage so we can ensure that even if you start at 0, you'll be job-ready in just a few months of time. All the prerequisites you'll be needing from IT infrastructures are set and integrated in the program.
Aside from the education and the program curriculum, we also offer students opportunities to get internships from our partner company which can offer hands-on experience and bolster your skills from the get-go. If your objective is to be an industry-certified professional, we can help in pushing you towards our goal.
There are no required prerequisites, as the program already encompasses every course you'll need for your future job. All you'll have to go through is be matched and select a career track, enroll in your program of choice, and that's it. Whether you're a professional or not, an additional course won't be too necessary.
However, even if we have little requirements, there is one thing that Yellow Tail Tech needs from you before you jump into any program. If you aren't serious or ready to commit to the objectives of the program, we aren't interested at all.
The students that we seek out are those committed, motivated, and willing to go far and beyond all just to finish their selected programs. We want what's best for you at Yellow Tail Tech, and as long as you want that for yourself, then you fit in the criteria that we have.
Yellow Tail Tech's Supportive and Enriching Environment
An environment cannot thrive if its inhabitants are unwilling to make changes. We believe in this at Yellow Tail Tech, since we prioritize quality over quantity, we also believe that this should apply to the working environment in the programs as well.
The purpose of the program curriculum is to provide a big helping hand to those who want new challenges and exciting opportunities with breaking through the IT industry. In order to achieve that, not only should a single student be committed, but the team, instructors and other people taking the program should be welcoming and supportive too.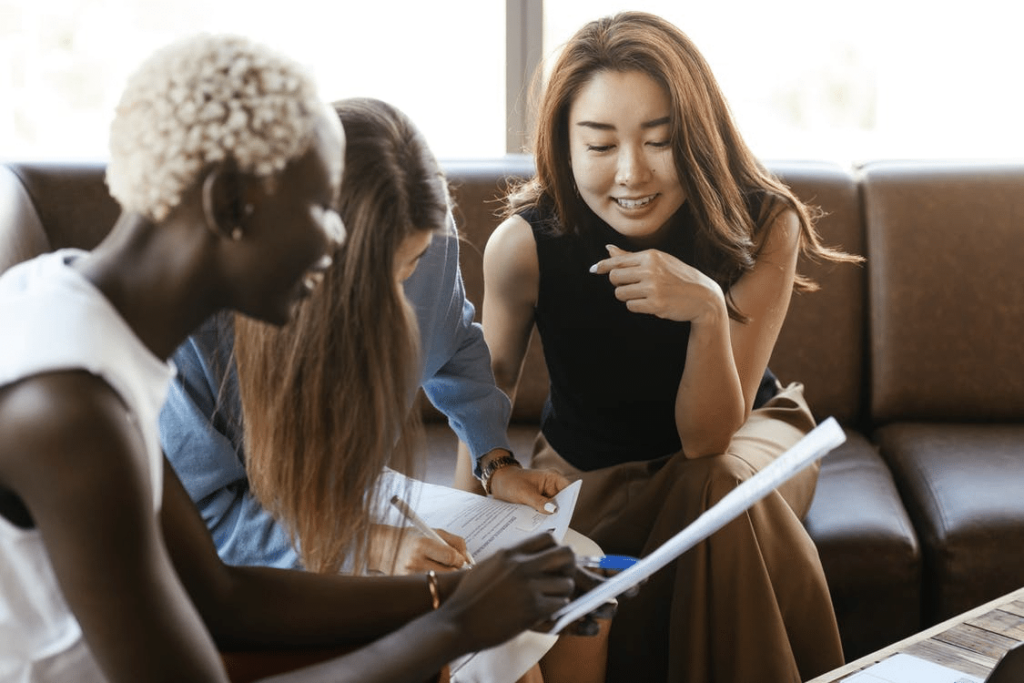 The best way to ensure that people thrive on their own is to provide a community that is supportive, even if everyone works towards the same goals, and give each other the motivation to continue working towards these goals.
Since Yellow Tail Tech's launch in 2014, there has been no claims in terms of the tuition reimbursement programs. Our confidence lies in the fact that each program has industry-certified instructors who have worked for top enterprises, all who offer hands-on experience and challenges for the students just to prepare them for challenges they may encounter in the real world.
We have truly crafted each program to ensure that those who want to thrive will thrive as soon as they work with us. We do not only look for quality, but we provide it as well. Our airtight training program produces the most extraordinary results, getting people from being students all the way to becoming a Red Hat Certified System Administrator or an AWS DevOps Engineer.
Finding ways to succeed in the IT industry has been made easier, especially to those who are more than willing to put their all in the process. With Yellow Tail Tech's comprehensive methods and effective programs, you'll only need a few months to end up working a job that pays exceedingly well.
Are you willing to put in the work, commit to the process, and stay dedicated to your goals? Get yourself started now and book a 10-minute intro call with our Enrollment Advisor. Find the best mutual relationship with us and achieve your goals with the best support system you can find at Yellow Tail Tech.