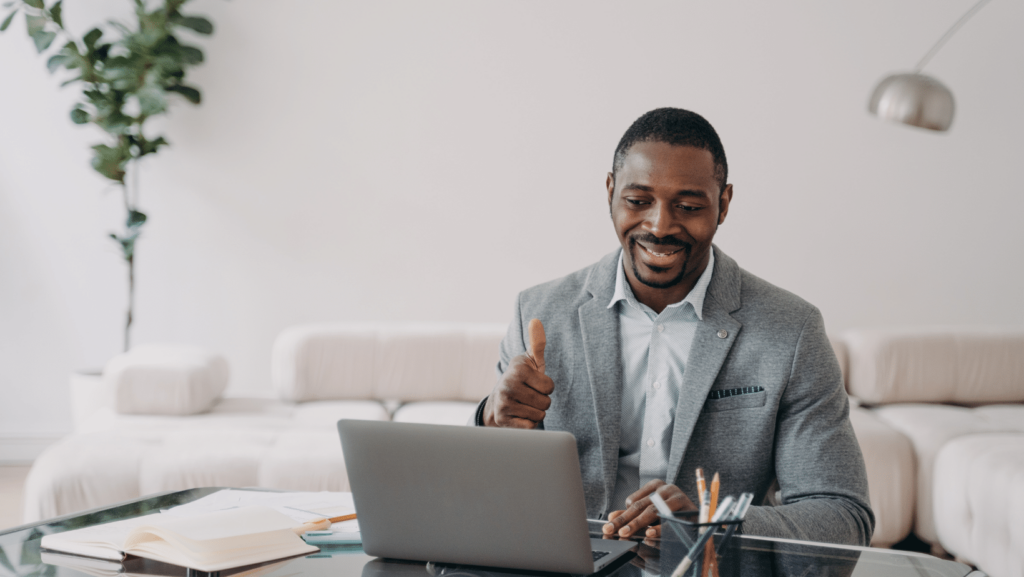 While success, when it comes to IT training programs, requires an unwavering commitment from the students, it's equally non-negotiable that you are mentored by efficient instructors.
In fact, in a published report from the American Council on Education, data shows that a large part of students' success is significantly influenced by the effectiveness of their educators.
As an EdTech company, Yellow Tail Tech fully subscribes to the results of this and other similar studies. This is why we ensure that our instructors are chosen from only the most credible candidates, and are able to implement the best and up-to-date methods of teaching when breaking down topics throughout our offered programs.
Our portfolio of graduates who are now successful IT professionals continues to expand, and we wouldn't have been able to help them without their commitment to the program and our instructors' effectiveness.
But how do we gain the confidence of our students in our mentors? What does it take to be a Yellow Tail Tech instructor?
Here are our major requirements:
A Yellow Tail Tech Alumni
95% of our current instructors are alumni of Yellow Tail Tech programs, and this is completely intentional on our part. Since online training programs are relatively new compared to traditional universities and colleges, we want our instructors to be 100% relatable.
As someone "who's been there" and "done that ", we believe that our instructors will be more empathetic and patient to our students' struggles. They'll be able to share tips that have personally worked for them, and help students develop their own techniques.
A Full-Time, Thriving IT Professional
Aside from being an alumnus, we also require that our instructors are full-time IT professionals. Having an active field experience authenticates our instructors' credibility in tech, which makes our students more confident in the programs. On our students' part, having access to a successful IT professional who has graduated from Yellow Tail Tech inspires them more as it gives them a preview of who they'll be after the program.
At the same time, as full-time IT professionals, our instructors also become our eyes and ears in the industry. IT is a very agile industry with new developments happening almost every day. They keep us up-to-date so our modules can adapt to what's presently relevant and in demand.
Genuinely Wants to Help People Break into IT
Last but definitely not least, we want our instructors to be someone who's really passionate about genuinely helping people enter the IT industry, which isn't necessarily innate with everyone who is highly skilled for the job. We believe that the genuine intent to mentor people who were like them before gives them a sense of purpose, which makes our programs, as a whole, more than just an online IT program.
Yellow Tail Tech Instructors Share Why They Wanted to Be Mentors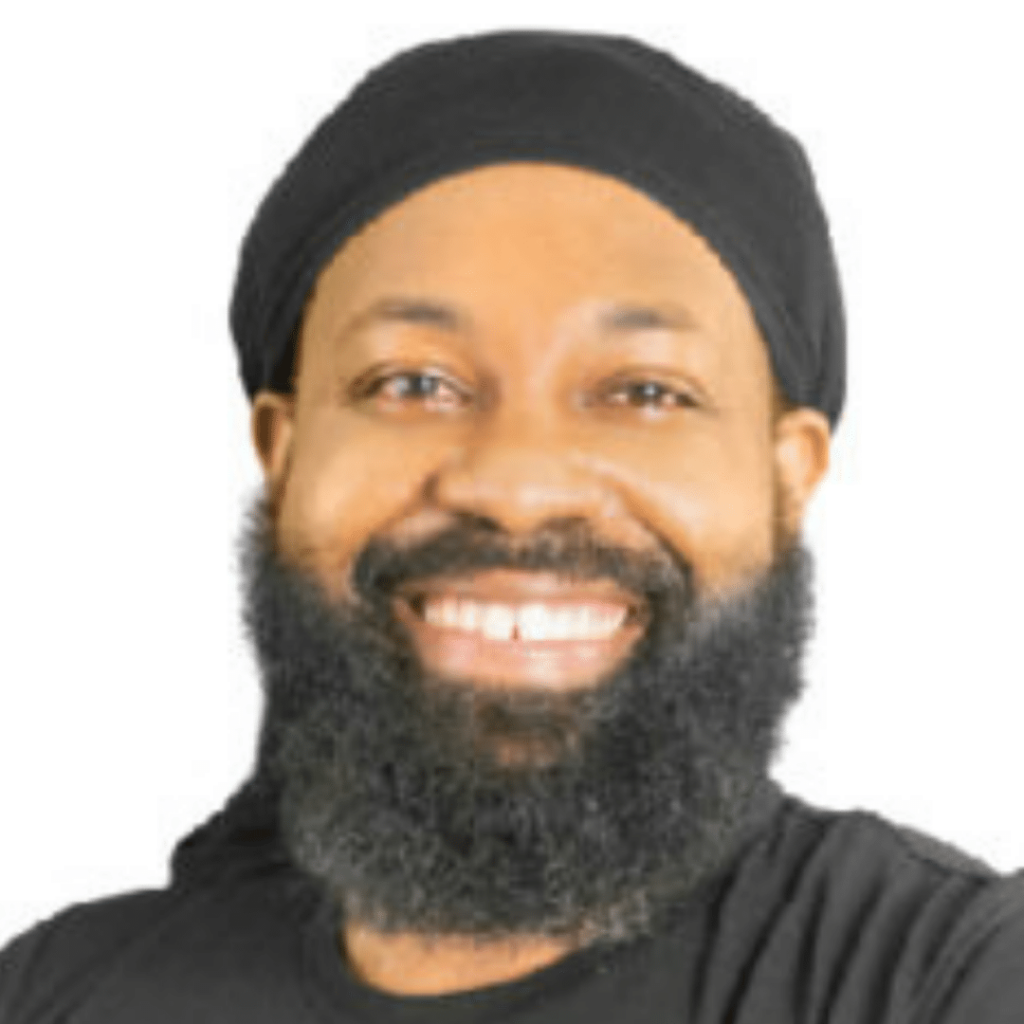 Georges Rousseau, one of our lead instructors, shares that he "wanted to be part of the team that changes people's lives."
"I just wanted to be around the group without knowing about the pay scale–I didn't have that as a goal. I just wanted to help the team that helped me. "Paying it forward." He also said that as he teaches, he starts noticing that he learns from the students too, either by sharpening his skills or by the students' life experiences who are from different backgrounds.
"I continue to learn how to be a good listener, develop patience, know how and understand when to switch from a topic that can take the class off subject, be humble and remind myself that you don't know everything, be a coach and motivator to push students the extra mile and not give up."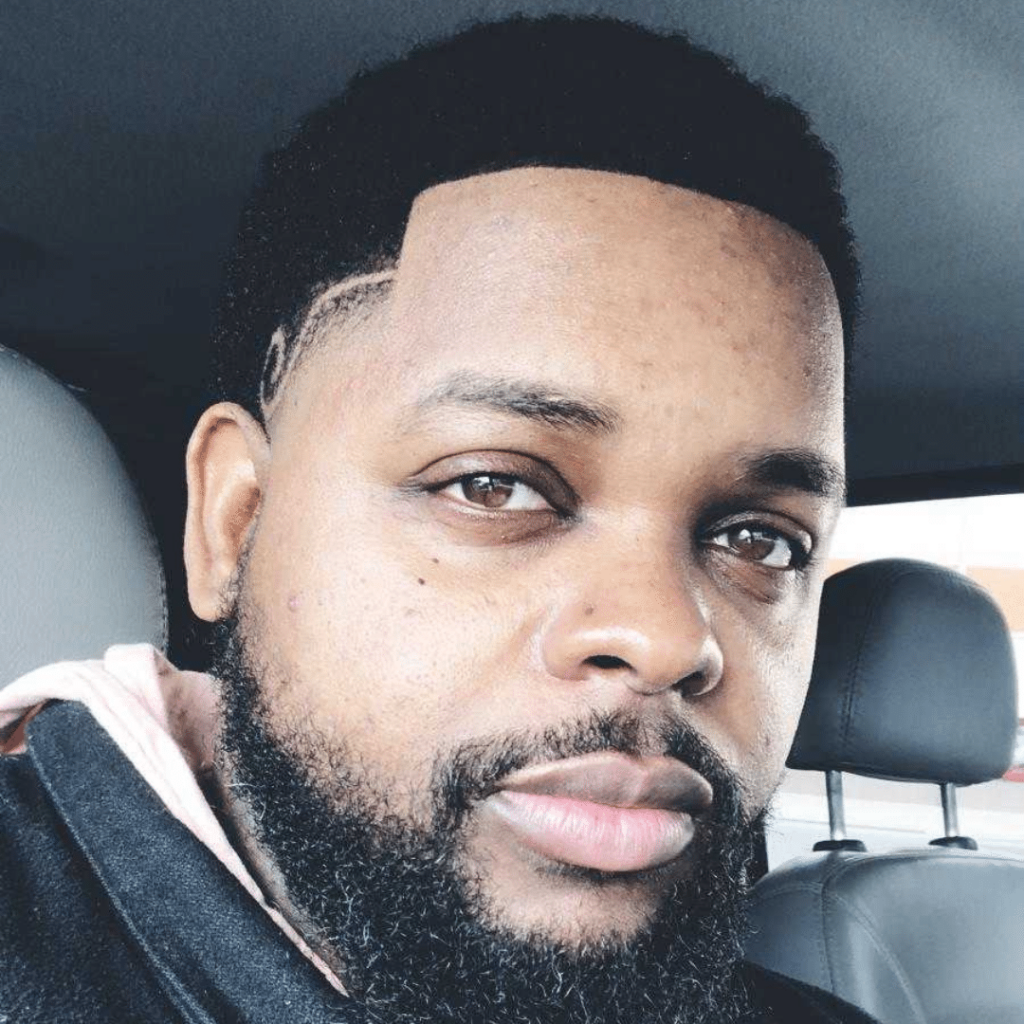 "I applied because I strongly believe in the company curriculum and core values," JV Venord, one of our Lnx For Jobs instructors, shares. He says that he wants to stay up-to-date with Linux and share it with the team as well.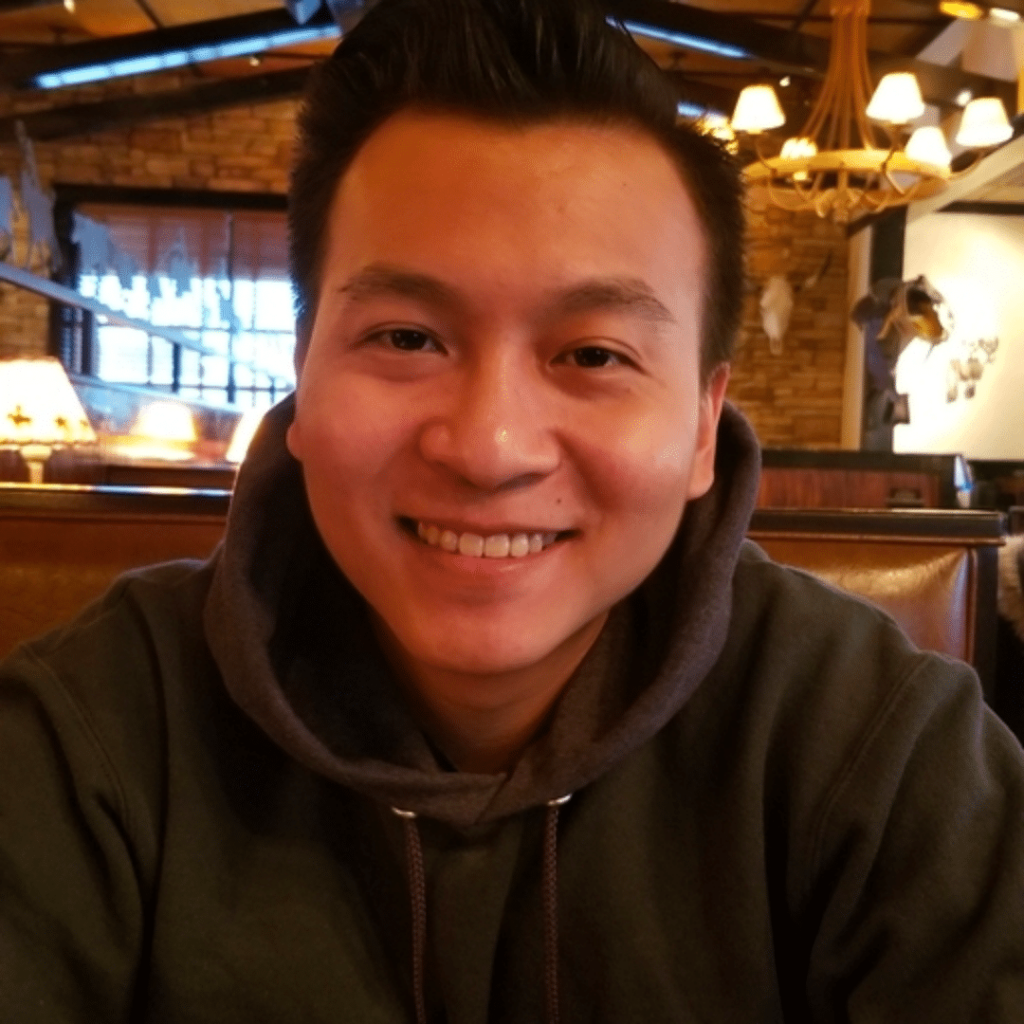 Israela Hualngo, one of our teacher assistants, shares that being a mentor continues to "help improve his skills in teaching and assisting others".
In Yellow Tail Tech, it is our main goal to help people with little to no IT background land their first stable and high-paying IT job. Our airtight programs are designed to take you from zero to job-ready, but we don't stop here: we also aim to maintain a strong and lasting community of future and current IT professionals that aid and inspire each other, like what our instructors do. If you're serious about breaking into IT, book a 10-minute intro call with us!