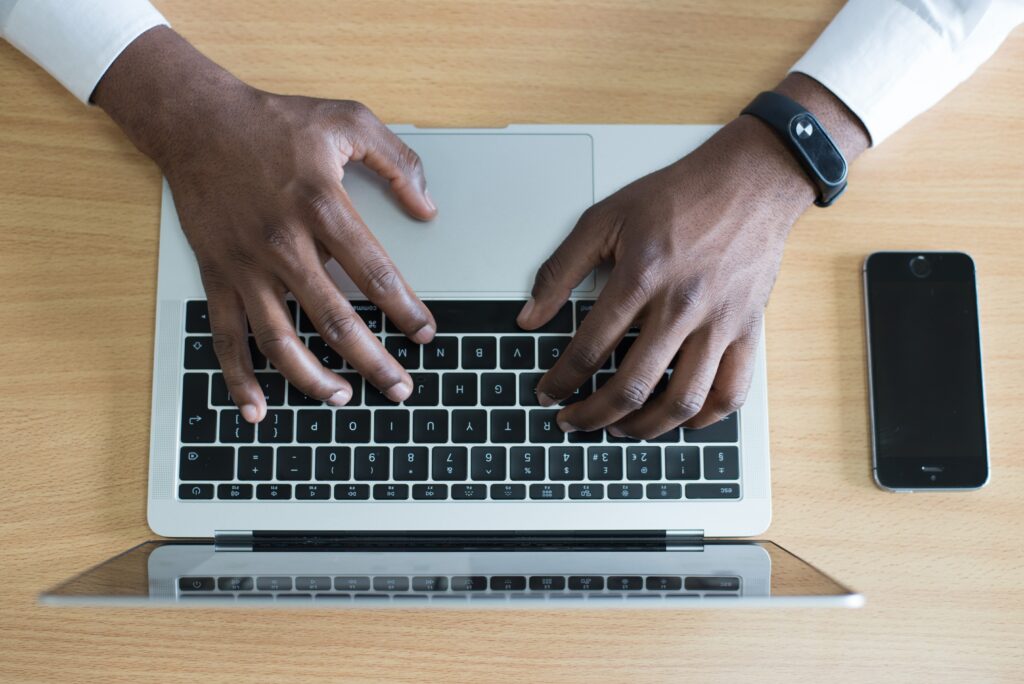 Image source: Pexels
An IT career is a promising journey that needs a lot of industry knowledge and skills. As you learn the field, there are certain skills that require proof that you practice them. It is why certifications help a lot to advance your career. If you are in a different industry, a certification acts as a springboard for a smoother process.
So what are the advantages of earning an IT industry certification? The advantages include more job opportunities, better pay, and career advancement. Some certifications are optional, but they can improve your resume for potential employers.
What Is An IT Certification?
An IT certification is a document that shows you passed a program related to the IT field. These certifications have validity periods, so you must retake the test or program to extend its validity. Some certifications are for specific jobs; having no certification leads to fewer opportunities.
Examples of IT certifications can include AWS training, cloud computing, and administrative work. If you own at least one certification, you get more chances of a better job position. However, you must dedicate time and effort to earning certifications.
5 Advantages Of Earning A Certification For Your IT Career
Here are the advantages of earning an IT certificate as follows:
Gain Networking Opportunities – The IT industry comprises many skilled individuals who know how the field works. Having the certification gives you a chance to meet people who share the same skills as you. So when you are in a networking event, your certifications will gain interest from potential employers.
Ensure that the networking opportunities are the career path you want. There may be some opportunities that can be obsolete one day. Therefore, you should think twice before you dive into the chance.
Build Professional Credibility – There are respectable certifications that can make you stand out from the rest. As a result, you build credibility among your peers. If you have more than one certification, you are more likely to get noticed as a specialist. So when you work with the company, you benefit from your knowledge and have better output. This gives the impression that you improved the company's inner workings.
Meet Company Demands – The IT industry requires individuals to meet many demands. Some are short, but you will get hands-on experience most of the time. And the certifications will show how competent you are in meeting deadlines and showcase your skills. Skills like AWS are one of the most in-demand right now, and having a certification helps the company in the long run.
Better Job Security – If a company is downsizing its workforce, job security can be an issue. With the IT certificate, any company can see you as a potential employee with your skills. Certain certifications will benefit a lot in addressing the high demand. Not only do certifications protect you from layoffs, but they also extend your experience. It helps in your career development in the long run.
Know The Latest Industry Trends – The trends in the IT industry come and go all the time. With the continuous evolution of technology, certifications ensure you keep up. Doing so improves your knowledge, application, and decision-making skills. In addition, you get to expand your horizons with your expertise after honing one skill at a time.
Start Your IT Career With Yellow Tail Tech
The advantages of having IT certification benefit your career in many ways possible. You get to build various networks, earn credibility, and better job security. So when you work in a company, the certifications will reflect on how you meet the demands in the field. Furthermore, you will be up-to-date with the trends as the industry evolves.
Yellow Tail Tech can give you professional IT training in AWS, data center, and more. With the ever-changing evolution of technology, you can start your IT career with us. Book a 10-minute intro call with our enrollment advisors today!