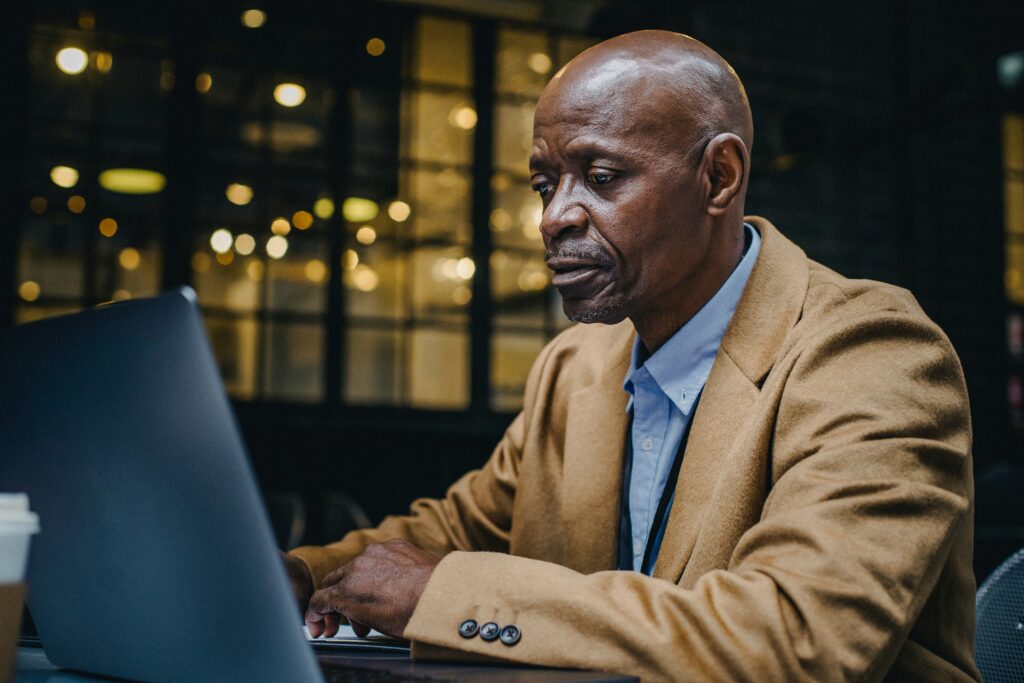 Technology is one of the most profitable industries across the globe right now and is foreseen to stay this way in the future. With thousands of high-paying jobs opening every single day in the United States alone, it can be really enticing to start your career in this field. In fact, more and more millennials are shifting to IT jobs in pursuit of more stable employment, better work conditions, and competitive salaries.
However, for people who are not as young as their millennial counterparts, let's say those in their 40s or even 50s right now who have already spent most of their lives in other non-tech fields, shifting to IT can be extremely intimidating. There's the fear and doubt of not being able to keep up (or at least not fast enough) with the new developments in tools, software, or devices, the age discrimination, or even just the thought of being back to square one. There's also the insecurity of lacking a college degree and work experience to break into the industry.
The Good News: You Definitely Can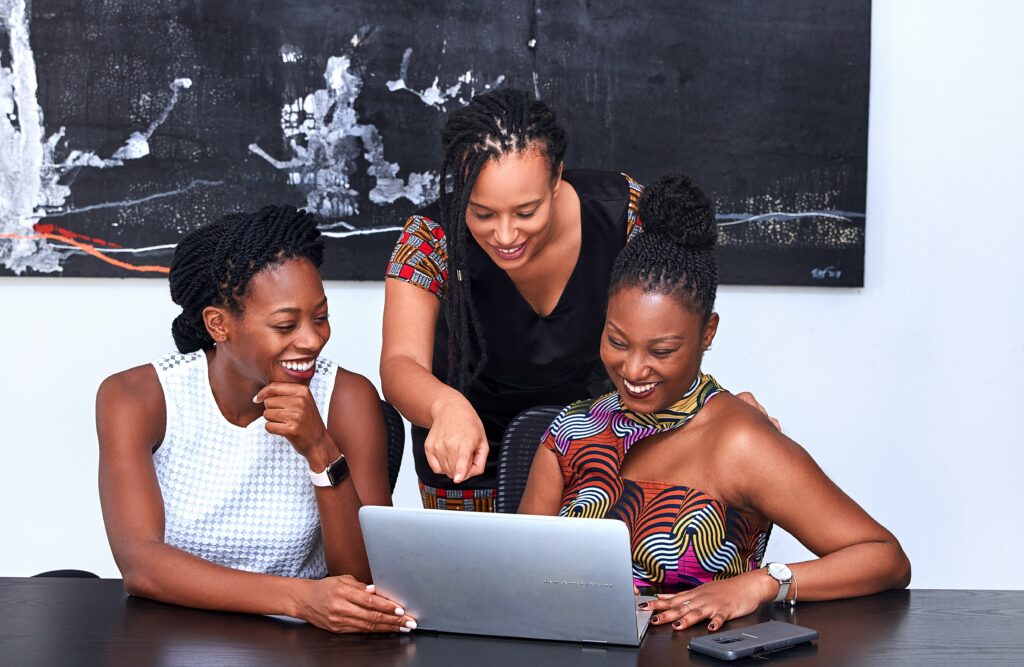 While it's true that the current workforce population in the tech field is dominated by younger generations, the good news is that the opportunities are not at all close to older Americans. The development in the industry is moving at a fast pace, and there are always positions to be filled. When it comes to obtaining all the skills and training that you'll need, there are also more efficient, convenient, and practical alternatives that won't cost you as much time and money as college degrees do. Yellow Tail Tech, an award-winning ed-tech company, is one of these great alternatives. It has always been our goal to help people, especially those without tech backgrounds, start a thriving IT career. Our programs have been proven and tested to work well for committed career-shifters at any age–even those in their 40s.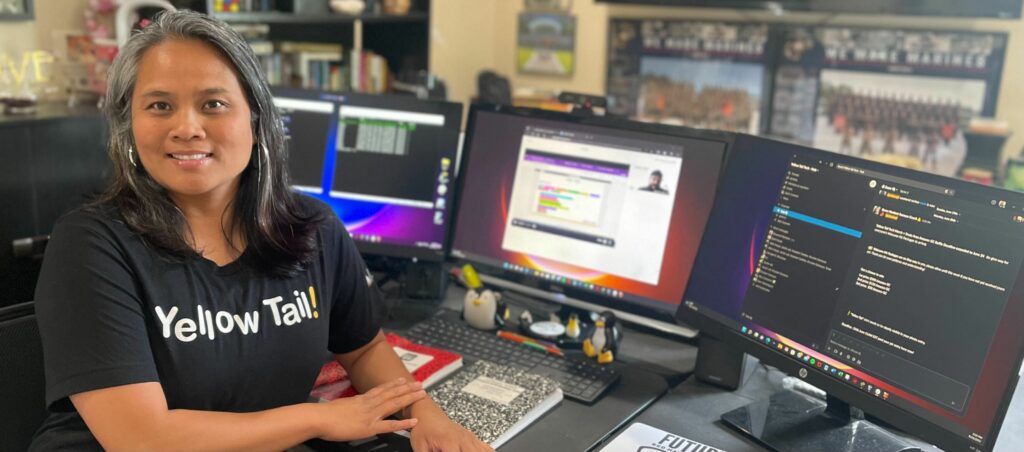 Roxanne Martinez, one of our students who took the leap of faith with us in her 40s shared that she always wanted to be a part of the IT industry because it felt like a better industry for her future growth and job security. "My biggest fear was feeling like `I was too old to start over, and also entering the fastest-changing IT world. I overcame this fear by knowing that if I gained the skills and knowledge needed, I will be part of a field that is always changing, innovating, and demanding. I do have a passion to grow and learn every day, and seeking new challenges is my hobby and I believe will lead me to my dream job."
Watch more transformation stories from our other career-shifting students here.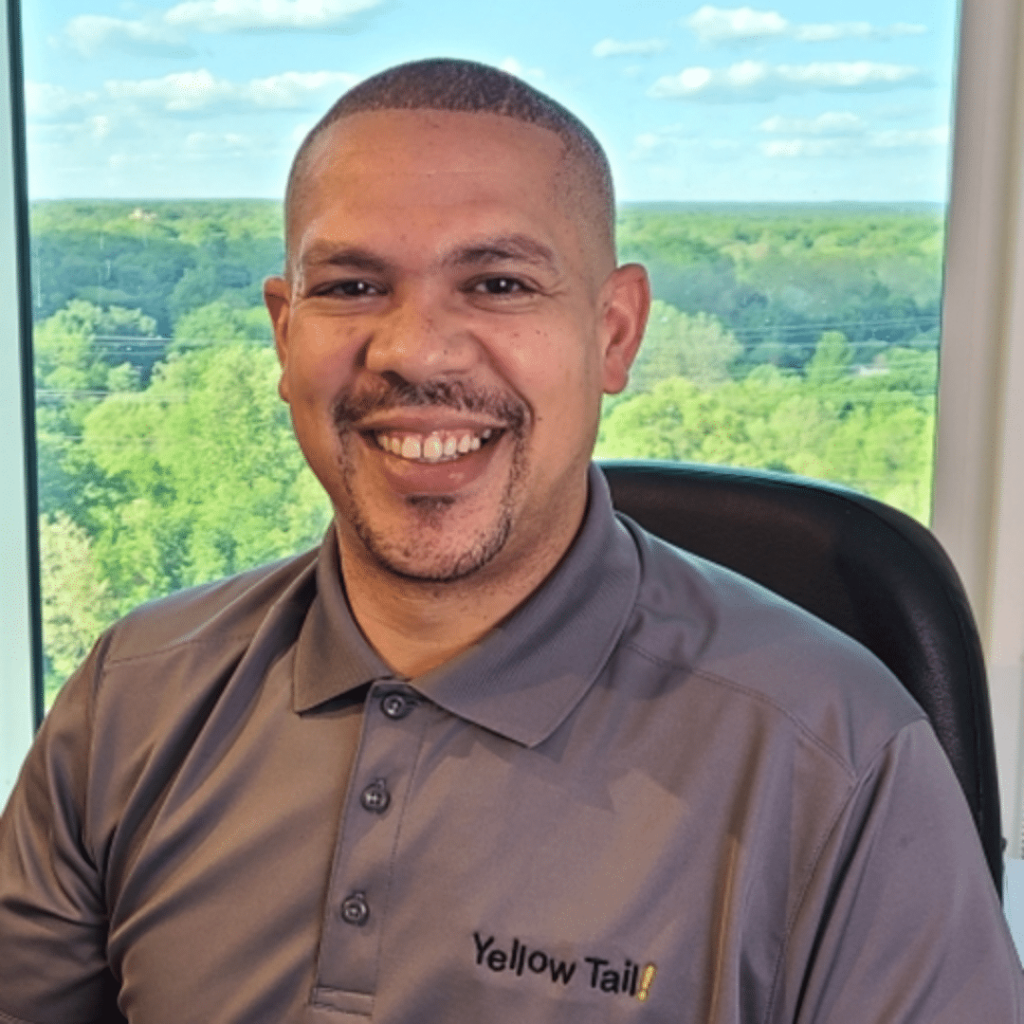 Our highly-skilled instructors, who are required to be actively practicing their tech expertise, also have something to say when it comes to teaching our students who are in their 40s. David Baker, lead instructor, for one, shares that he sees little to no difference when teaching younger or older students. "It's always exciting and satisfying to assist in someone's process of learning, and having someone in their 40s makes no difference in my eyes if they are committed, focused, ready, and eager to learn. If there is one difference that I've noticed, it's that students who are more mature tend to be less hesitant when asking questions."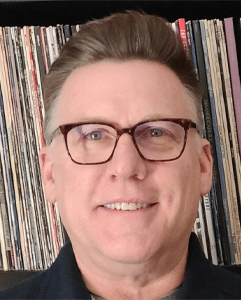 Yellow Tail Tech doesn't stop in equipping you with the skills and training (internships) you need. We have a Career Success Coach as well to help you land your first actual, high-paying IT job. Our Career Success Coach, Rob Coble, shares that while ageism in the field is real, there's really no difference between younger students from the older ones. "What counts most is the willingness and passion to do the work. Many students over their 40s already have the professional demeanor that IT employers are looking for. I have worked with many career-shifters in their 40s that work hard and commit to the same rules that apply to everyone, and have yet to see one fail as a career success coach."

Whether you're in your 30s, 40s, or even 50s, you're still relevant in this field. Book a 10-minute intro call with our Enrollment Advisor and learn how Yellow Tail Tech can help you kick-start your thriving career in tech.