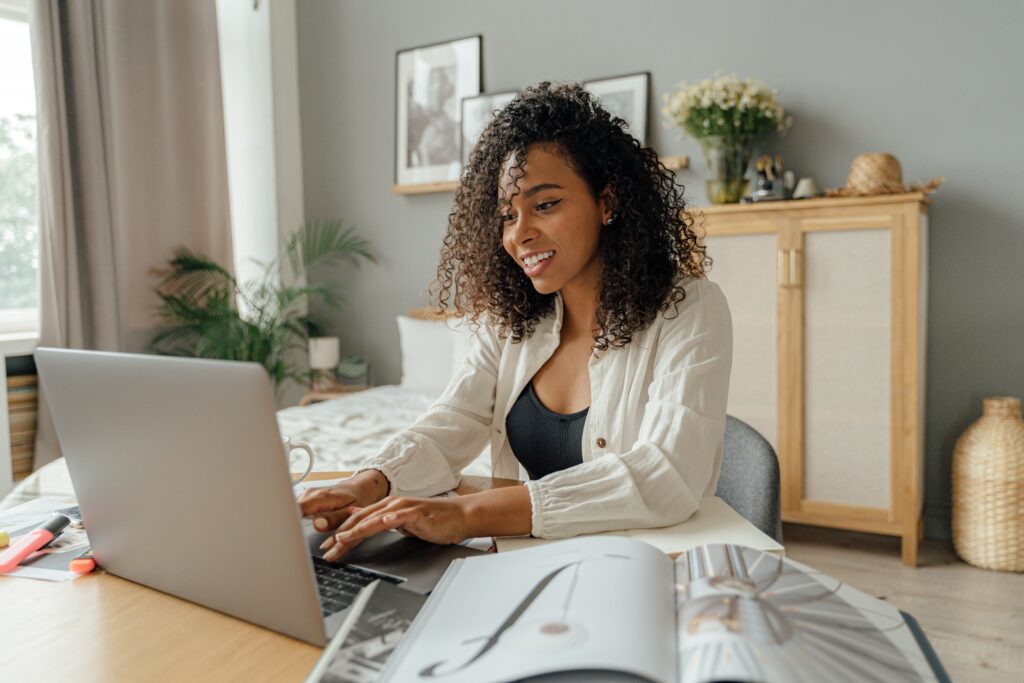 We all know by now that Work from Home definitely works. It's the game-changer among businesses that we're all here for. According to Ladders, 25% of all professional jobs in North America will be remote by the end of 2022, and remote opportunities will continue to increase in 2023.
But as more and more employees and companies welcome this kind of setup and the perks that come with it (from no commute time and less overall expenses to more freedom and flexibility), people who work from home are also susceptible to different stressors as work matters start to intertwine with home affairs. This could lead to a full-blown burnout if not managed and prevented, countering most of the benefits of working remotely. If you're seeking a remote opportunity or if you already have one, here are a few tips on how you can make your work-from-home environment stress-free.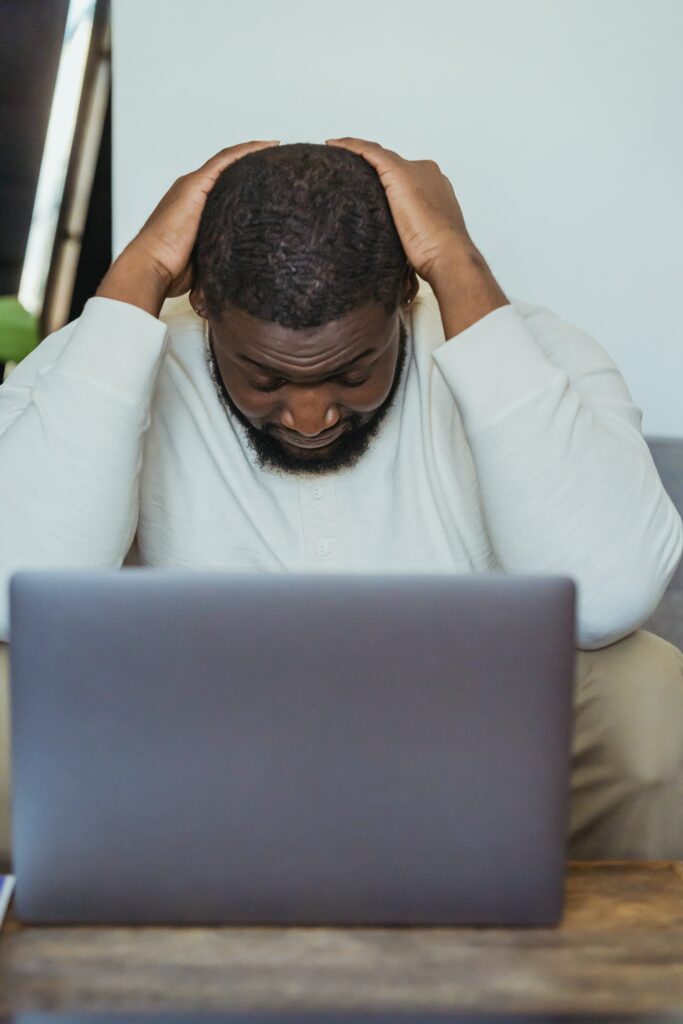 Have a prework activity that you personally enjoy
We often hear that what you do in the morning will make or break your day, and for a good reason. In the same way, regardless of what time you are required to clock in for work, you should also invest in an activity that you find enjoyable—be it having your cup of coffee or tea, a few minutes of yoga, or reading some chapters of a self-help book. Aside from boosting your mood and helping you stay motivated as you accomplish your first task, this will also keep your mind in a stable state so you can set your intentions for the rest of your working hours.
Designate your own work spot and keep it off-limits
It's tempting to work anywhere comfortable when at home like your bed or your couch but this habit tends to take a toll on your productivity. Having your own, designated working space where you can easily set up your laptop or PC and access things that you usually use for work will help reduce distractions so you can solely focus on your job. Additionally, keeping it restricted from the rest of your household will effectively set the boundary from work to family tasks, which is a common stressor for many remote workers since the line tends to get blurry. Treat this spot as your mini office, and leave everything work-related after you clock out.
List your tasks for your whole shift and do them strategically
Having a list of the tasks that you need to do daily will help you keep track of your progress and deadlines. It is also important to mark which needs to be prioritized and at what time, so you can easily shift from one task to another without being overwhelmed. As you prioritize one task from the others, try to also only absorb information relevant to that task but take note of the rest so you can come back to them later. There's also the sense of accomplishment when you physically (or digitally, whichever works for you) check off a task on your to-do list!
Keep in touch with your colleagues
Another challenge that many who work remotely encounter is feeling out of the loop. Not being physically able to interact with your colleagues may get you feeling disconnected or disengaged, and it can be heavy to feel like you're working alone. Start by promptly and actively responsive to chats and emails from your colleagues and superiors. Ask them tips, questions, and feedback, and when appropriate, engage in non-work-related topics. If people from work also initiate a physical social gathering, try to also make time. You'll be surprised at how easier it will be to work with people you have connected with.
Take regular breaks
Taking breaks at a fixed time every working day will help your mind rest and recharge from big tasks. For your breaks to be effective, be sure to step away from your workspace and that you don't do anything work-related. You can also reward yourself with short breaks every time you accomplish a task. Take a quick stroll, check on your family or friends, play with your pets, or even take a power nap.
Give yourself a Work-is-Over reward
As you shut down your computer and tidy your desk, stretch, take a look at your to-do list, and give yourself the credit you deserve for being as productive as possible. Avoid working longer than you should, and start investing in post-work activities to destress. Listen to your favorite music, eat food that you enjoy with the people you love, watch your favorite TV series, or any activity that screams "I did good today!" Lastly, the amount and quality of sleep you get also greatly influence your mood and ability to work the next day, so make sure you get 7 to 8 hours of uninterrupted snooze time daily.
While companies are starting to take more initiative to combat work-related mental health issues, your employers can only do so much for you, especially when you're working from home. It is important to always have a proactive approach to addressing and preventing work-related stress so you can perform at your best and enjoy other aspects of your life.

The most high-paying remote jobs are dominated by the IT industry, according to Career Sidekick. If you're looking into hopping on this train, Yellow Tail Tech can help you land your first job. Our airtight program is also 100% online, and you won't need to have an IT background or compromise your current schedules. Our enrollment advisors will walk you through our program that will equip you with everything you need to be a thriving IT professional. Book a 10-minute intro call with our Enrollment Advisor and get started on your IT career journey today.