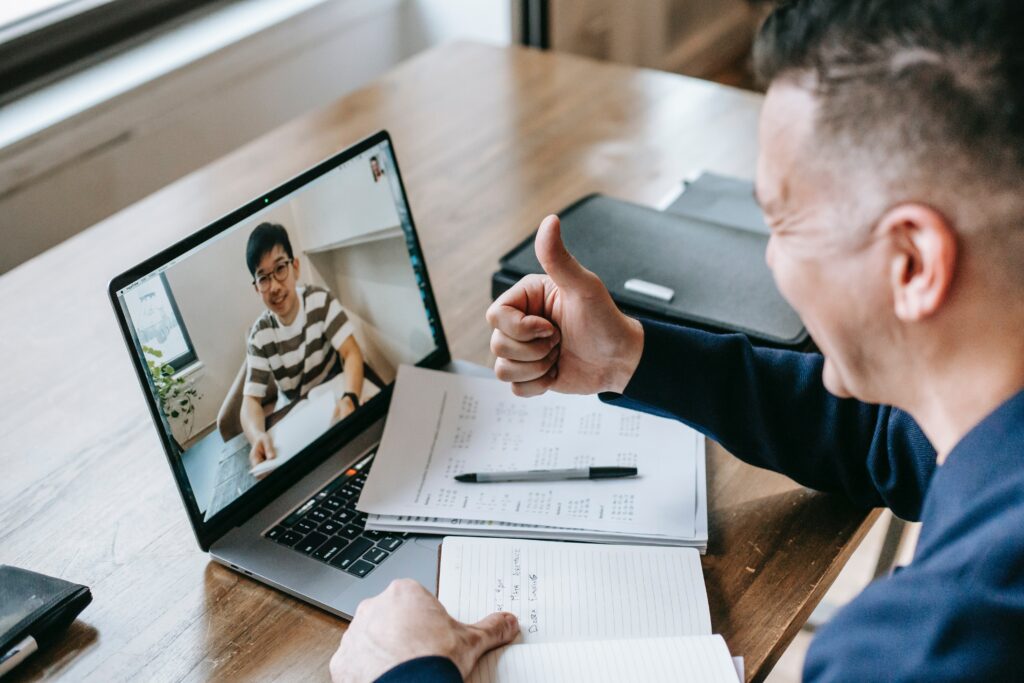 When you endeavor to upskill by enrolling in programs such as IT Trainings for greater career opportunities, connecting and making friends will be essential in broadening your network along the way. And where else would be the easiest place to start than among your classmates?
However, as the world continues its on and off relationship with the COVID-19 pandemic, engaging–and by this, we mean truly connecting–with your peers may not be an easy task since everything has transitioned online.
It's easy to feel isolated in a virtual learning setup but in reality, your peers are just going through similar challenges and can benefit from simple engagement gestures that can develop into stronger bonds over time.
Here are ways on how you can truly engage with your online classmates according to Yellow Tail Tech Students and Teachers:
Be Communicative in Group Channels Already Existing
Our students agree that being actively participative in channels or discussion platforms that are already available or are already being facilitated by Yellow Tail Tech is a good place to start. Listen or read the problems or concerns of your classmates and try to share your own inputs. Follow up on the questions of others and commend peers when you can.
Shermon, Ken, and Damon talked about how helpful it is to have weekend study sessions.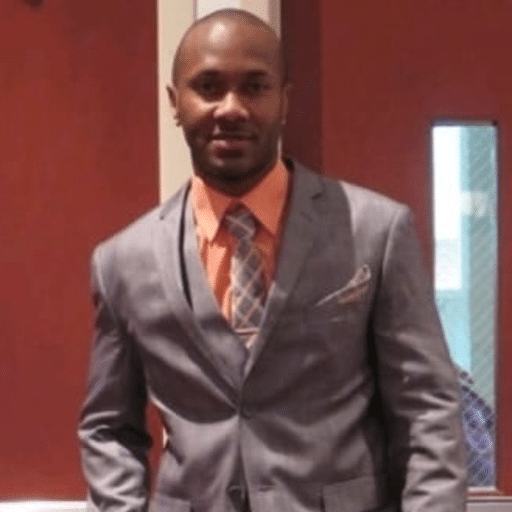 Shermon Gardner particularly shared that "the weekend study sessions were always great because they were in a less formal setting where everyone could let loose a bit and bring more personality in the room."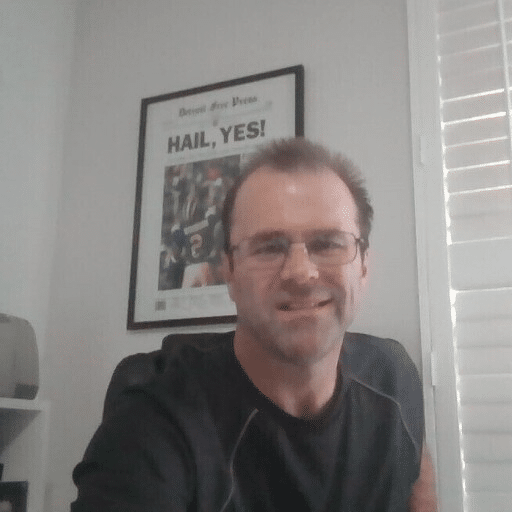 Ken Brake also thought that the weekend sessions are "a good way for people to get together." He also added that if students were willing to engage more, "informal online meetings where you can discuss IT-related topics" has potential.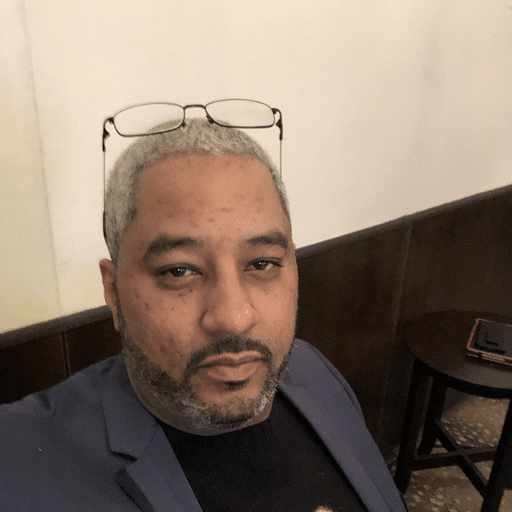 Damond Russel actually thinks that it should be done more. "The weekend study sessions are good, but I believe we should be doing 3-4 hours together each Saturday and Sunday. It can be too much work if the session is only for an hour."
Ken, Dan, and Huma were particular about utilizing Slack, too, which is our main channel of communication.
Ken Brake shares that "posting related info or articles in Slack is a good way to try to get conversations started and exchange ideas." He claims to have tried this a couple of times and had varying levels of success.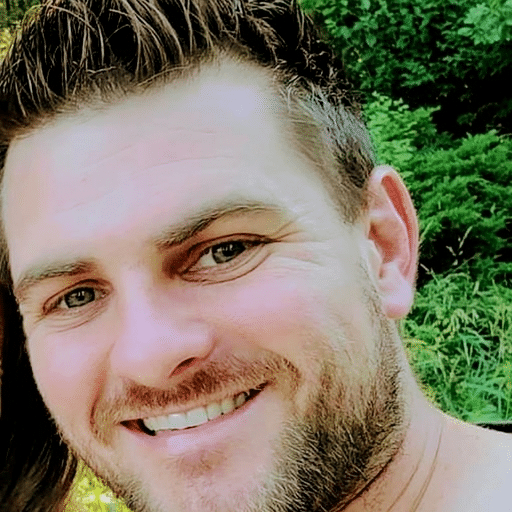 Dan Bylina seconds that we should be using Slack for this specific reason. "If you're experiencing problems, reach out to your cohort. Explain the issues you're having and post a screenshot of the problem. Remember that your classmates have your back, and chances are someone has the answer for you." He also shared that it would be a good idea to share someone's screen with the whole class when having an activity.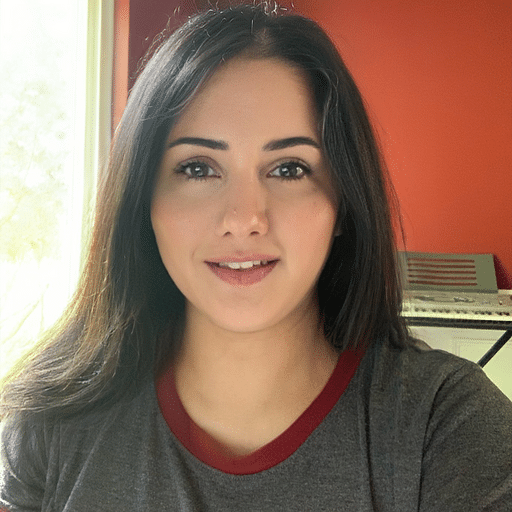 Huma Habib told us that to engage and connect with her classmates, she primarily used Slack. "It's a quick and easy way to get in touch with them and have swift correspondence". Aside from this, she shared that class breakout rooms have been a good way to interact with her classmates as everyone gets to chip in their ideas.
Sending Direct Messages to Your Classmates
Once we've eased up in our classes and become a bit more comfortable and familiar to our peers, it will be natural that we'll eventually have classmates whom we can reach out to outside of the established communication channels.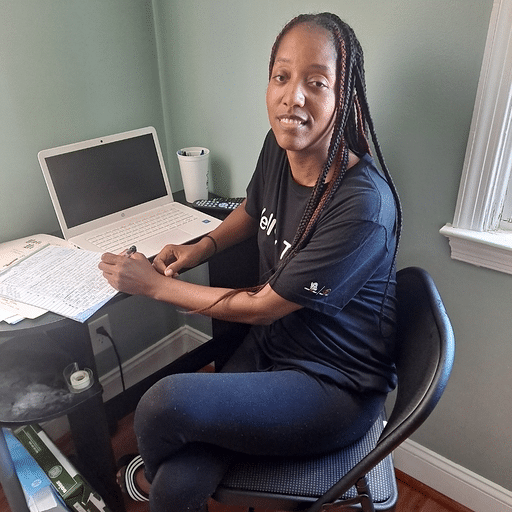 For Nagaleah, she engages with her classmates by direct messaging them. "I check on them to see where they are on their career journey and share where I am with mine".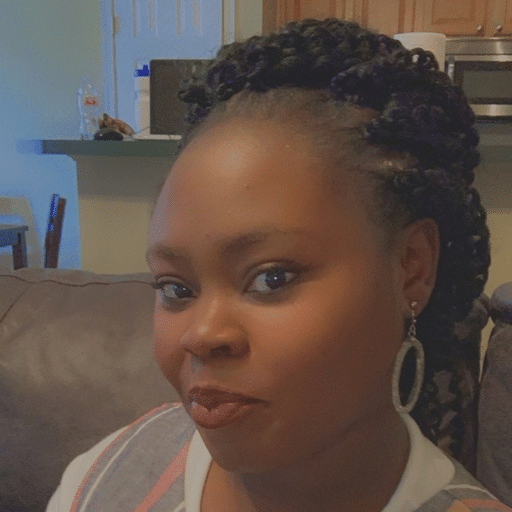 Adeyinka Falowo agrees, too. Though she's already participative in class and thinks that "class meetings that do not involve regular teaching" is a good idea, she shares that she engages with her classmates by assisting them over personal DM when they ask questions.
Shermon Garder also reaches privately to the ones he felt he had a connection with, either personally, drive, or passion. "It was always pretty easy to feel a connection with some classmates, and once that initial connection was made, I'd usually send messages to check them from time to time, arrange study groups, or random posts wishing everyone a great day or other words of encouragement." He shares that these meant a lot to him and kept him going through the hard parts of the program. Furthermore, for Shermon, "hearing from and engaging with former students who are now working in the field would be an immense form of motivation. "Not just the videos that are done but even a short, 2-minute pop-in to say hi during class always goes a long way".
The Ways of Our Instructors
Now that we've learned how some of our students engage with their classmates, let's hear from Yellow Tail Tech Instructors on how they keep the learning party in the classroom alive.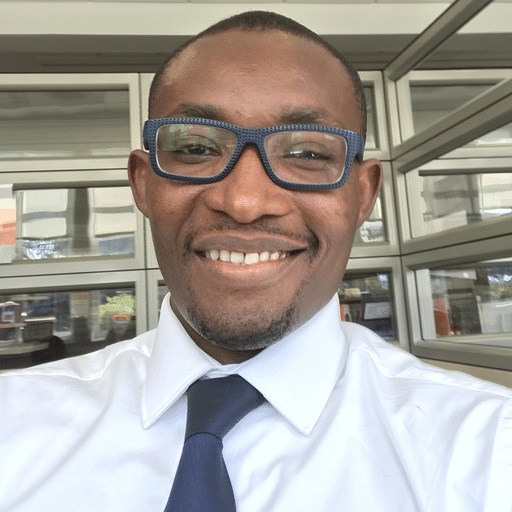 "Student engagement is a huge factor for student success, especially online", states Tawfik Iddrisu, one of our instructors. He emphasized that the goal of the weekend reviews is to have one of the students lead the session, making room for more student-level discussion and interactions where they can learn from each other.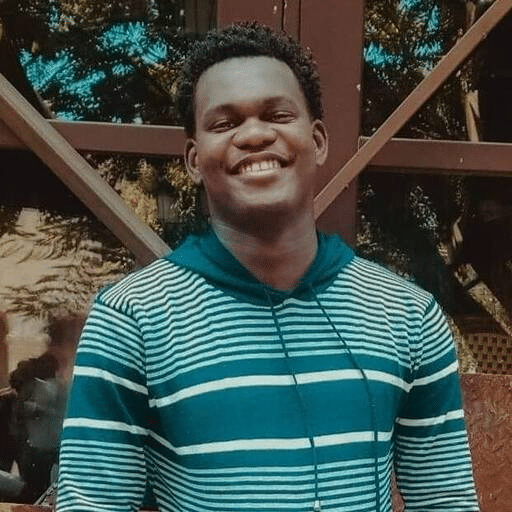 For Riky Clemente, also an instructor here at Yellow Tail Tech, spices up the live class by having a specific topic from each module that students can debate on, like Which Operating System is the best: Linux or Windows? He says that this makes them participate and collaborate together in finding the best answer.
Another way is to have his students post their lab results on the chat channel. "That gives all of us the opportunity to celebrate their wins or help each other troubleshoot an error. Every week, our students are challenged with a new task. This keeps our communication active, and it indirectly creates a collaborative network, which is the main goal."
For our other instructors like David, King, and Z, they all strongly suggest that students maximize activities that require them to work as a team, utilizing Slack and review sessions to learn with and from each other.
If want to break into the IT industry for that high-paying and stable tech job, Yellow Tail Tech can help you do it smoothly. Our airtight programs will keep you engaged from your enrollment, the actual classes, and training via internships, to your actual job application, interviews, and job offers. Book a 10-minute intro call with our Enrollment Advisor and get started on your IT career journey!