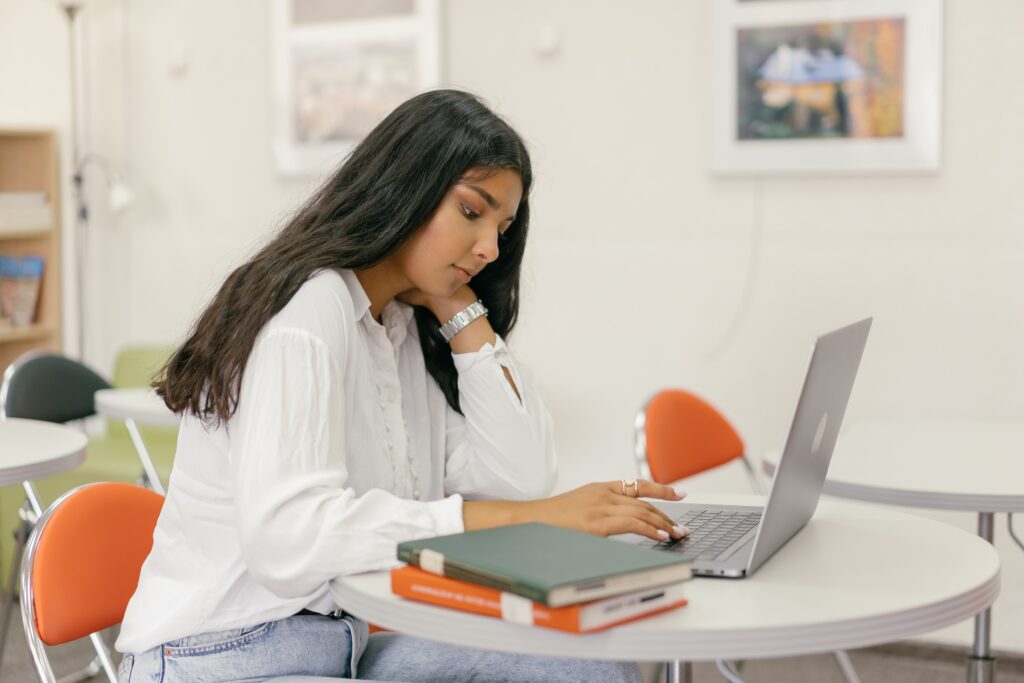 We all want finer things in life, and we try to achieve this by working really hard. Sadly, with how fast all industries are evolving, the reality is hard work alone will not be enough to secure jobs that let us have what we want and what we need. In fact, USA Today reports that 45% of companies are leaning more into hiring those with skills than those with experience.
This is especially true in the very agile IT industry where innovation happens almost every day. While the IT sector offers one of the most stable and high-paying jobs, you can't stay too comfortable doing only what you've already grown to be good at. You need to always stay relevant by keeping up with the trends, which you can do so by acquiring or enhancing in-demand skills.
Find out below how upskilling will not just secure your IT career, but also present you with great opportunities for career advancement:
It Future-Proofs Your Employment
The COVID-19 pandemic taught us that employment isn't as secure as we thought it was, and a large fraction of the global population learned it the hard way when they got laid off. Learning what skills are in-demand (and will stay that way in the future) then actually acquiring them will keep you competitive and relevant in your field. This makes you a more valuable asset in your company and will be less prone to lay-offs.
You'll be a Candidate for Promotion and Salary Increase
There is an actual shortage in professionals that possess in-demand IT skills, and acquiring these skills early on will make you a pioneer in the field. It's a no-brainer that pioneers have the highest chance to be promoted to management or executive roles. In addition, opportunities from other big companies that offer higher pay will be yours for the taking. Chances are the only downside you'll have is the difficulty in choosing from a list of options!
You'll Find New Excitement in Self-Improvement
It's a known fact that practice makes perfect (or nearly perfect), but if you're stuck in doing the same thing over and over again for years, you'll start to get bored and are more likely to enter a slump. When work becomes robotically routined for you, it will eventually affect your drive to perform your daily tasks and you'll start questioning if "is this all there is for me in this job or in this company?"
Having that pointed out, we can't stress enough how important it is that you seek opportunities for growth, as self-improvement gives you a sustainable amount of motivation and excitement to keep going. Acquiring new skills can be your new short-term goal that will be your stepping stone to achieving your long-term career goals.
Upskilling is also now more accessible than ever.
There are many ways to start upskilling such as attending workshops that are sponsored by your employer or taking self-paced courses available online from platforms such as YouTube, Coursera, Udemy, etc. However, while they are a great start to have a good background in IT trends, they aren't enough to maximize the opportunities that you'll get from your upskilling initiatives. Completing these and getting a certificate (if there's any) doesn't actually mean anything to employers. In fact, we've made a detailed article on why self-paced courses aren't the ideal option which you can check out here.
The great thing is that there's an alternative that's thriving in helping committed individuals effectively acquire in-demand IT skills: EdTech companies.
Yellow Tail Tech is one of these Ed Tech companies, and we focus on helping people with little to no IT background smoothly break into the IT industry for that stable and high-paying tech job. Our hybrid programs that focus on in-demand Amazon Web Services (AWS) skills or Linux in-demand skills are paired with career assistance to ensure that you'll get hired by a reputable company.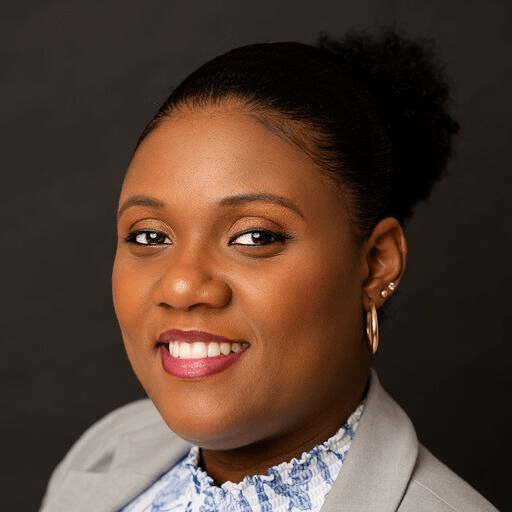 One of our successful Lnx For Jobs alumni, Vanessa Pierre, told us that one of the initiatives she took to invest in her career, she had to research what's currently needed in the field and obtain relevant training and certifications such as Yellow Tail Tech's program. "Upskilling is helping me enhance my knowledge and also grow in my IT career!"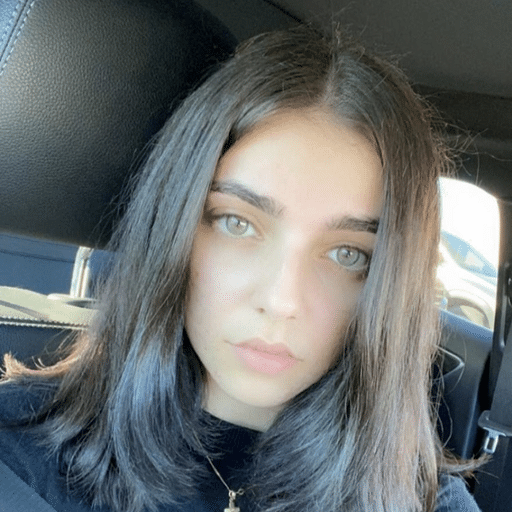 Tyla Chevrier, our partnership coordinator, also attested to how upskilling made her stand out as an expert in her field. "Working in a field where the required expertise can be quite diverse, so it's really important to always develop new skills as it opens up more opportunities. In our globalized world where many things can change quickly, I have to make sure that my skills remain relevant and not outdated. For example, Microsoft Office used to be a skill but at this point, its' understanding is required. In that sense, upskilling has allowed my career more opportunities and has been the reason why I remained competent as new technologies emerge." Tyla shares that her upskilling strategy range from attending training for specific skills, reading books, being a member of organizations with seasoned professionals, and having a personal mentor.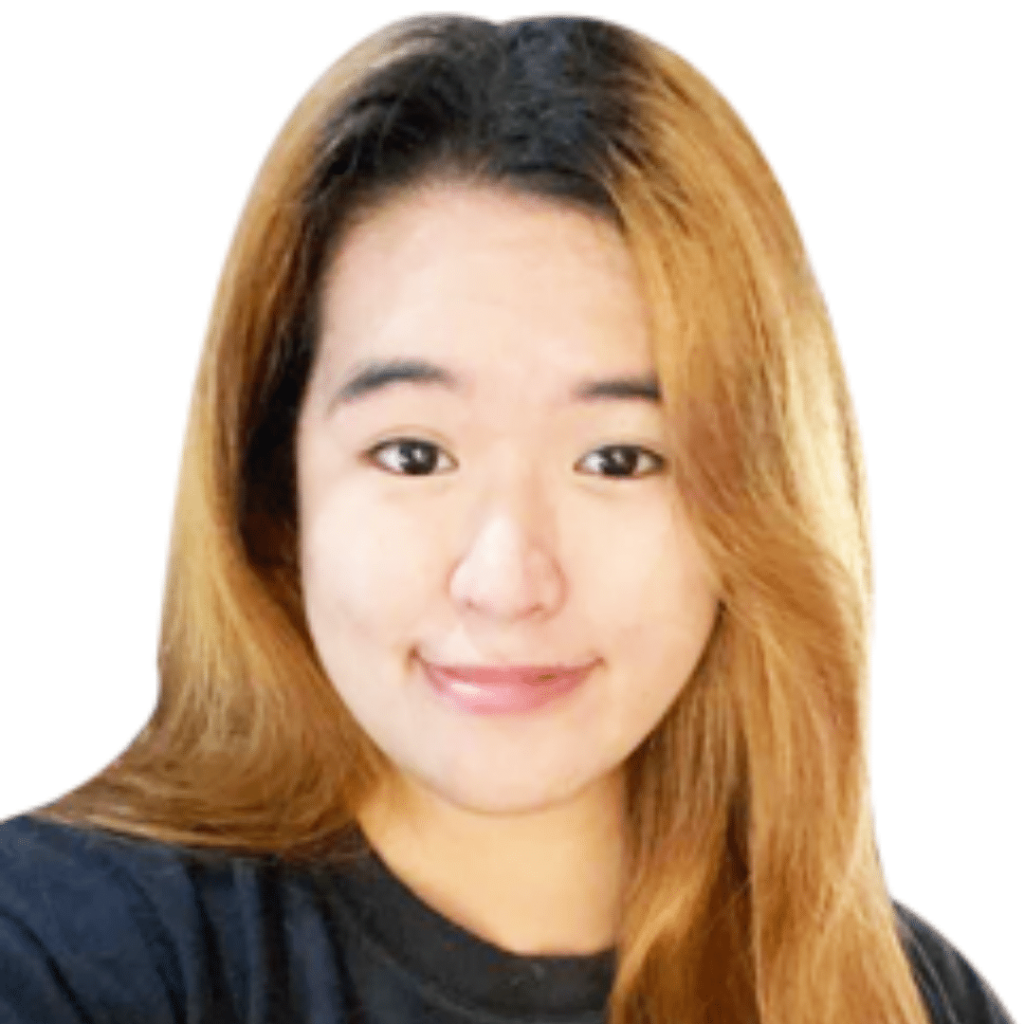 Yana, our Marketing Lead, emphasizes that in the field of Marketing which is always about innovation, trends, and development."Upskilling is a must if you really want to keep up." She highlighted how upskilling initiatives of your employer are really helpful in getting you started. "That's why I'm very happy to work for a supportive company like Yellow Tail Tech which encourages us to grow and learn. They even pay for our training!"
If you're ready to future-proof your career in IT and develop provenly in-demand skills in the field, book a 10-minute intro call with our Enrollment Advisor so we can discuss how we can help you!