Being a successful Software Engineer doesn't mean you just need proficiency in the field. In fact, you'll need more than just your technical skills. As the world has developed throughout the years, so has the way the IT industry worked.
If before the norm was to focus on your individuality, perfecting your tasks and code, there's more to it nowadays. Companies are now looking for engineers that are good at their job and can bring a bit more to the table.
System Engineers need specialization in IT, as well as soft skills. It doesn't matter if you're going in a small company or bigger one, being a system engineer means you're never just stuck in a contained area. The job you're doing is part of something bigger and better.
What do you need to do as a Systems Engineer?
The IT department of any company is responsible for software development ang management. Systems Engineers are the ones who guide the processes involved, including the installation, creation, and support for the computing systems in use.
The essential knowledge you'll need as a Systems Engineer will rely on being technical. The job will involve designing, knowing databases and networks, and fulfilling expectations. You have to know how the software works and what hardware is needed to support the computational functions of the company.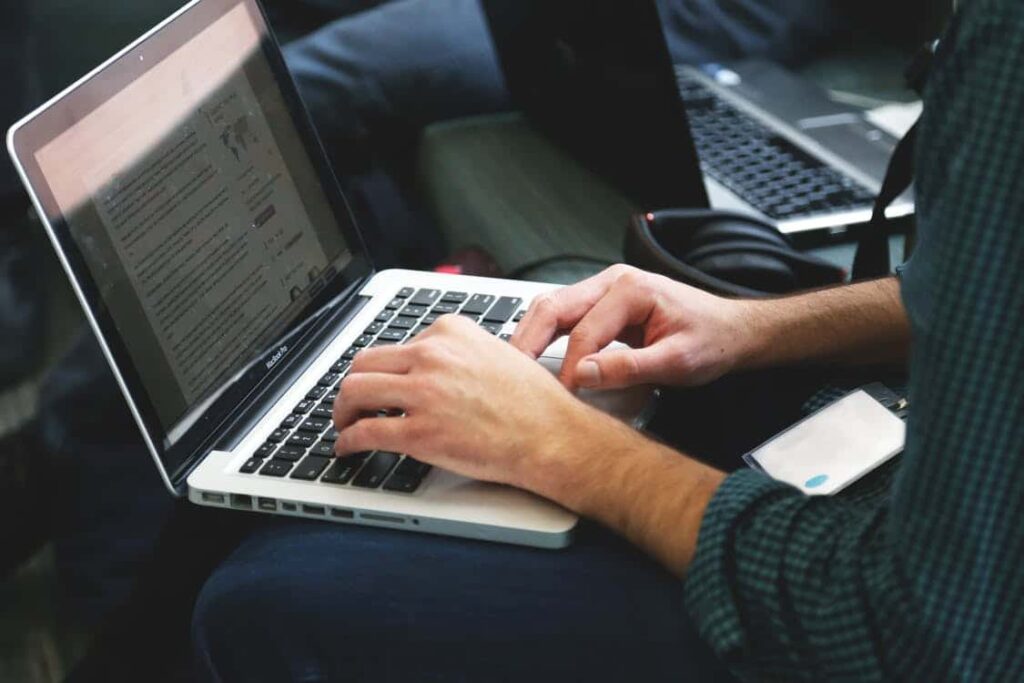 It is important to remember that you won't be doing this alone. A Systems Engineer may have plenty of responsibilities, but they are always equipped with a team of programmers and staff that are as knowledgeable as you should be.
That is why aside from the ability to think critically and know your own stuff, you should also be ready to cooperate and communicate. It can be difficult to create and innovate on your own.
There's more you will need to know as you prepare to jump into the world of IT.
The Technical Skills
Being a great Systems Engineer means you have to be flexible; you have to know how to thrive in complex situations. This means that an engineer must be versatile, but first and foremost, have critical technical skills.
Analytical Skills
Engineers should be able to perform critical analysis on the involved hardware and software of all the processes. This involves troubleshooting, maintaining systems designs, and fast problem-solving skills.

Employers will want Systems Engineers with proper knowledge on software development. You can attain a position without going through years for a degree, but experience and knowledge is important.
Adaptability
The world is moving at a very fast pace. There will be a lot of information that you'll need so you can keep up with modern technology. This means that as a person going after a Systems Engineer position, you have to be aware of how things work beforehand.

You will be creating and handling complex systems. These can help with informational organization and documentation, which is a much efficient way to get things done with much more accurate results.

When you know all the tools you have and how you can use them, these make life as a Systems Engineer a bit easier than it normally would be. It might not be fun and games, but knowing how to use tools at your disposal definitely improves the experience.
The Non-technical Skills
Systems Engineers spend a large portion of their time working, not alone, but in the company of others. These people are most likely the team that you'll work on for the rest of your time in a company. You have to communicate and cooperate with these people as they help in determining requirements and solving problems.
That means that aside from the technical knowledge, a Systems Engineer must be equipped with the right soft skills for the job. Communication, time management, and cooperativeness are one of the few main skills.
Communication
It is essential that an engineer is communicative. You must be able to talk to fellow engineers and colleagues, but you should also know how to deal with people who aren't technically inclined. Collaboration is a common event you'll find yourself in, not only within your specific department, but with others as well. This includes the ability to communicate thoughts, like breaking down a software's specific functions to someone who doesn't understand the technicalities much. A good communicator also knows how to listen, empathize, and negotiate, either verbally or non-verbal.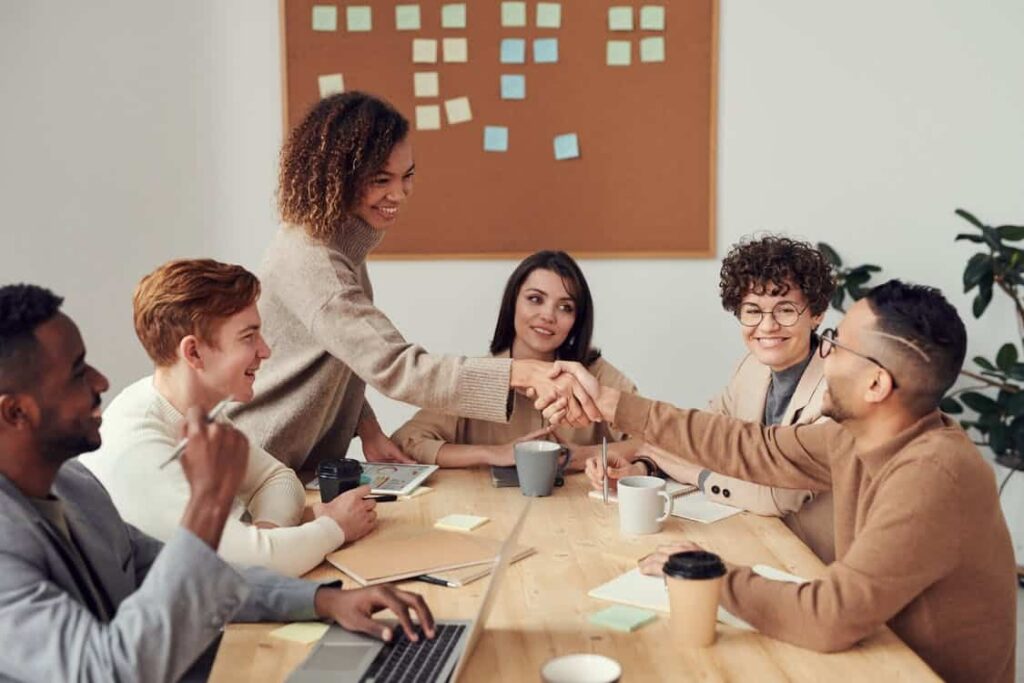 Open-mindedness
The world changes fast, and as a Systems Engineer, you should know how to adapt to it. Thus, you'll need to be open to new experiences, feedback, and lessons to learn along the way. The eagerness to evolve and strive for improvement needs to be present.

A Systems Engineer should be creative, a problem-solver, innovative, and good at adapting. Being flexible and cooperative always works well in any workforce, especially in a technological environment.
Skill Development Takes Time
Working on developing certain skills can be a difficult process, but not impossible. Soft and nontechnical skills only need maintained practice, whereas technical skills are areas you can seek help for.

Researching online for the certifications you need, the technical skills you lack can be rewarding, especially since there are unlimited resources available at your disposal. The most important thing you'll have to remember is that you should be dedicated if you really want to learn.

At Yellow Tail Tech, we offer the best opportunity for you to learn technical skills with our effective program. You can land a high-paying IT job, even without having a background in IT or technical degree. Yellow Tail Tech's program prepares you to become a Linux System Administrator and an AWS DevOps Engineer, all through an airtight training.

Book a 10-minute intro call with our Enrollment Advisor or learn more about our programs, Lnx For Jobs and Cloud For Jobs 2.0.