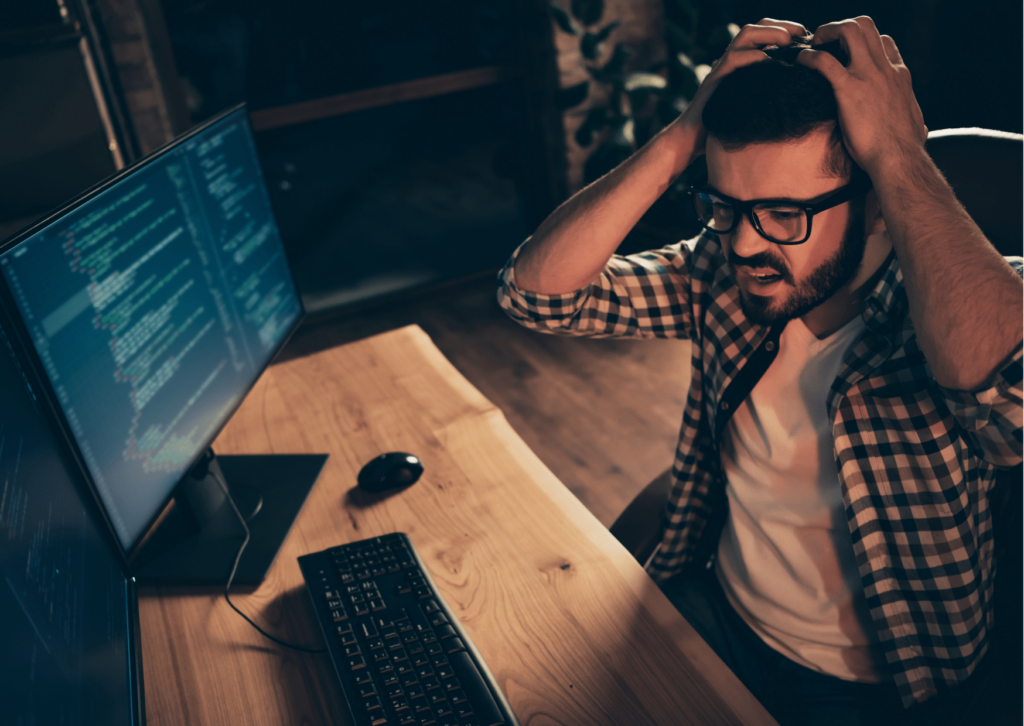 You might already be thinking about getting into IT, but with all the different specializations (and specializations within specializations), it might be quite overwhelming what position you'll best fit in.
Well, as businesses begin to heavily rely a big part of their operations on systems, one of the most in-demand jobs right now are system administrators who maintain and keep them running. There are many benefits that you'll enjoy if you become one, especially if you're from a non-IT background. Here are good pointers on what it will be like:
You'll have a secure job with high income
System Administrators will always be needed to keep the IT infrastructure of companies big and small running smoothly on a daily basis, making this profession highly employable. Since the market for talent is becoming competitive, this job is also considered to be a high-paying career, with top companies paying as much as $143, 000 per annum on average.
You'll have the luxury to enjoy flexibility
The recent COVID-19 pandemic has forever changed a lot of working conditions and most companies had the luxury to keep these changes, such as full-on or hybrid work-from-home set-ups. IT professionals are one of those who enjoy this flexibility, including system administrators.
Since, as mentioned above, your expertise will be in-demand among companies regardless of the size, you'll also have wider and more flexible options on what industry you'll want to be a part of. You don't necessarily have to be in the IT industry to have an IT job.
Your work will be exciting
If you're someone who gets easily bored with routine tasks, you'll surely love to become a system administrator as you'll always need to be creative and up-to-the-challenge when addressing problem-solving tasks. You'll get to identify the root cause when there's a problem in the system, formulate your own alternative solution, and make sure that they don't happen again.
One of Yellow Tail Tech's programs is Lnx For Jobs, which aims to train our graduates in becoming fully-equipped, Red Hat certified Linux System Administrators. Here are some of our alumni's thoughts on what it's like to work as one:
David Baker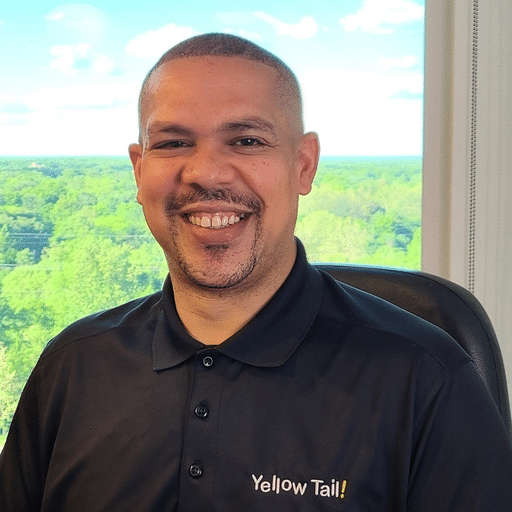 "Previously, I worked in the restaurant industry, and the commute was anywhere from 40 to 90 minutes one-way. Now my office is 7 feet away.
"What I like most is getting paid to learn and solve problems. I am still learning."
David was in restaurant management and operations before transitioning into a Linux professional. Now, he's a SUSE Rancher Support Engineer.
Anthony Burton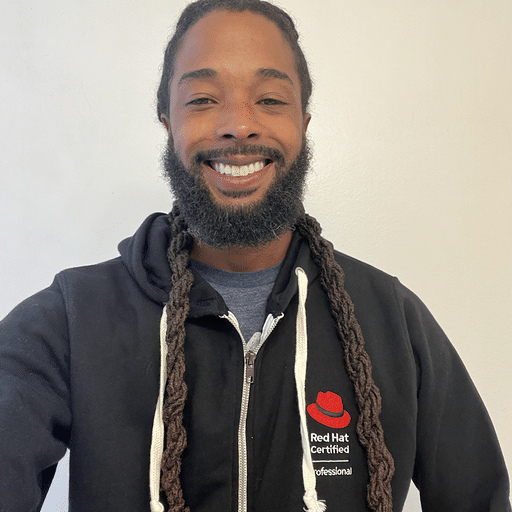 "My previous job was more hands-on with many people a day/week. Now I still deal with a similar kind of team on a daily basis, but with much less stress and better growth opportunities.
I like the various challenges and new tasks/projects that come up as well as the flexibility of offers with work/life balance."
Anthony was a specialty Services Administrator for Kaiser Permanente who's now a Linux System Administrator for SAG-AFTRA.
If you're aspiring to get into IT as a system administrator and are willing to put in the work it requires, Yellow Tail Tech can help you to specialize in Linux which is hailed to be the future of business IT. We train people with little to no IT background from zero to becoming job ready.  Book a 10-minute intro call with our Enrollment Advisor so we can discuss it to see if it fits.