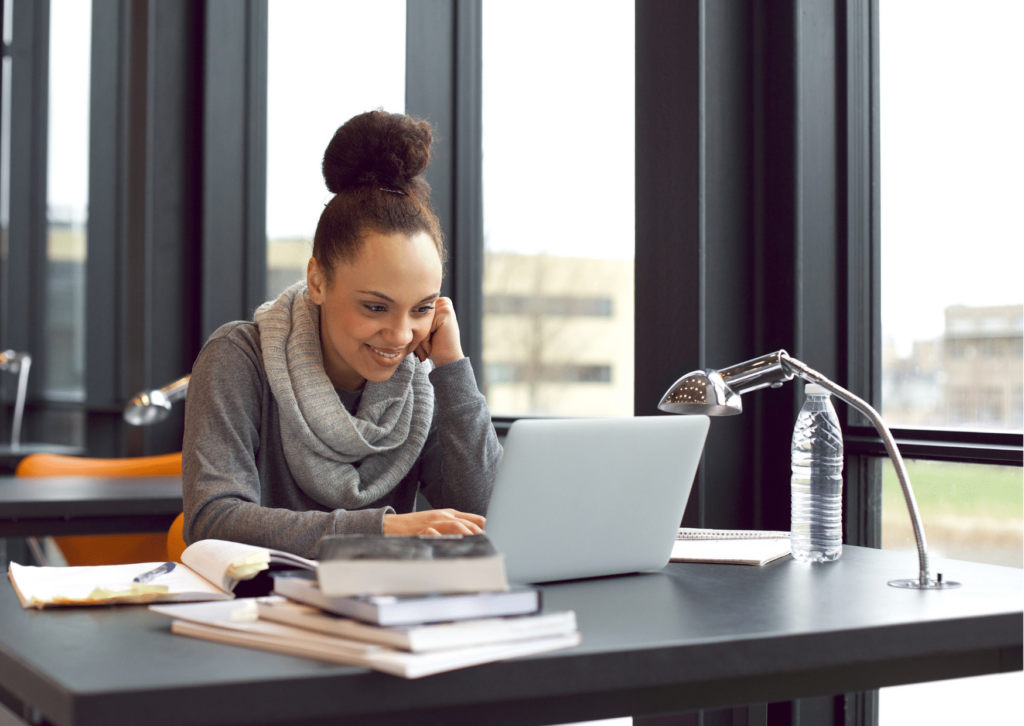 Here at Yellow Tail Tech, it's our main goal for our students to gain all the essential, in-demand knowledge in IT (when it comes to Linux and AWS), and the ability to confidently apply them in practical, realistic industry situations.
However, apart from this, we strongly believe that it's equally important for our graduates to develop a strong sense of consistent commitment which is necessary for them to keep thriving during and after the program. While our programs are 100% online to cater to the need for IT education that's flexibly available, it requires unwavering dedication throughout the process. Harvard Extension School, the university's platform for online continued education, actually listed time commitment and grit as primary traits you need to have to succeed in online learning.
This is also why, when you browse through our about page, you'll read that "If You're Not Serious, We're Not Interested." After all, people with poor work ethics have no place in the very agile IT industry. You'll be wasting your time if you're not 100% willing to put in the work.
On the other hand, if you're ready to commit to our proven process, the outcome will be extremely rewarding. Our 2021 graduates start earning an average of $89,159, and some that came before them now earn as much as $160,000.
Here are what some of our students learn–and continue to learn–about commitment from Yellow Tail Tech programs.
"Whatever the mind of man can conceive and believe, it can achieve"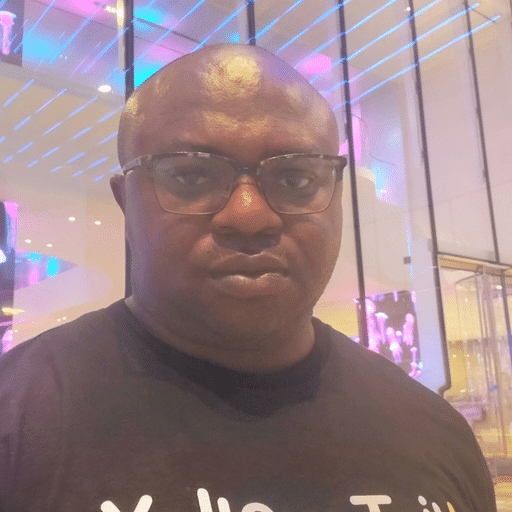 Michael quotes Napoleon Hill when asked about what type of commitment was required of him to go through our program. "To gain the utmost benefit from the program it's important I attend all classes, and study afterward. This requires thorough planning and time management. Having to fit this program into my plans alongside my work schedule was a bit challenging but it's worth it.
I am more poised to continue with this program with every ounce of willpower. Commitment is making it possible."
-Michael Wilson, Cloud For Jobs 2.0 Student
"Commitment means being willing to lose sleep and sacrifice time with family, even finding ways to study at my job."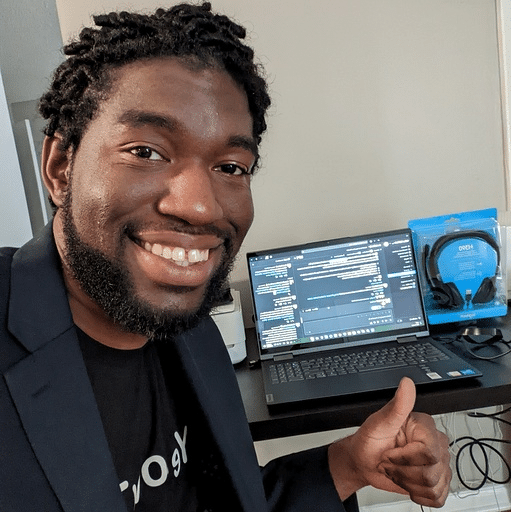 Bryan shared that he needed to be ready to set aside at least 2.5 hours 3 days a week for class. On top of that, "at least 6 additional hours a week for independent study and assignments."
-Bryan Miller, Linux for Jobs Student
"Anything worth having is worth fighting for."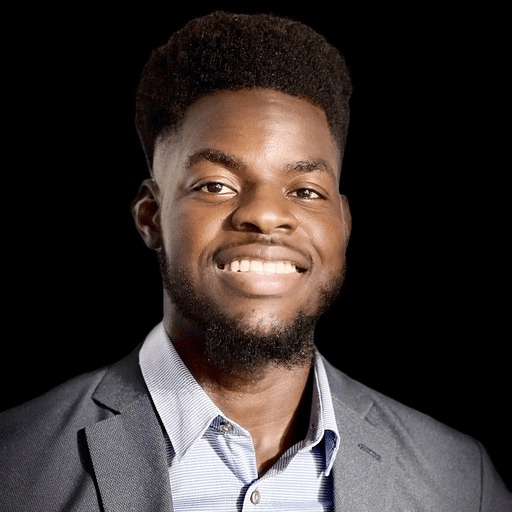 When Muhamed enrolled, he said that he had primarily had to be committed financially. Then, throughout the course, he needed "time commitment to attend live classes and study outside of class doing homework, assignments, readings, and practice."
-Muhamed Ayodeji, Cloud For Jobs 2.0 Student
"You get out of what you put into it, and it shows."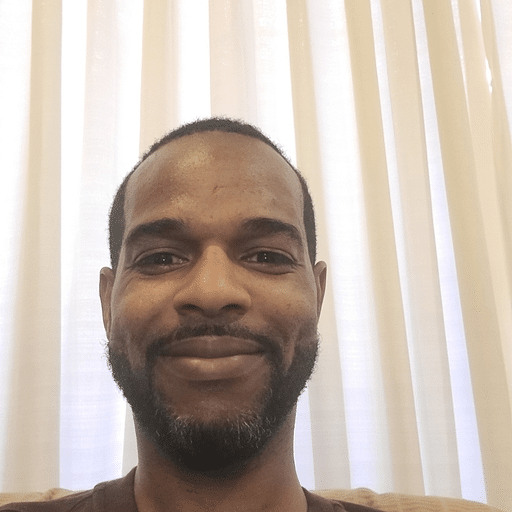 "If I wasn't committed, I would be just wasting my time and resources," Brandon stated.
"Yellow Tail Tech's program requires me to be committed to studying outside of the classroom for hours, then constantly practicing the commands over and over again until it becomes muscle memory. Incorporating good time management skills is important to be successful throughout the program and for the future."
-Brandon Bowie, Linx for Jobs Student
"Be ready for any question at any time."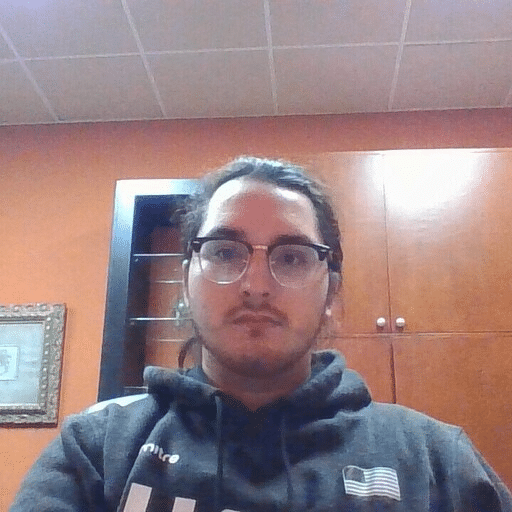 For Nicholas, being on top of his game at any given moment is the commitment he has learned. "I also realized early on that I would need to adjust my schedule around, and I needed a quiet working space–a distraction-free environment where I can be most productive."
-Nicholas Cantu, Cloud For Jobs 2.0 Student
Yellow Tail Tech programs are designed for motivated students who want to succeed in the IT Field. If you're ready to put in the hard work needed, book a 10-minute intro call with our Enrollment Advisor and let's discuss how you can kickstart your journey to a stable and high-paying IT career.