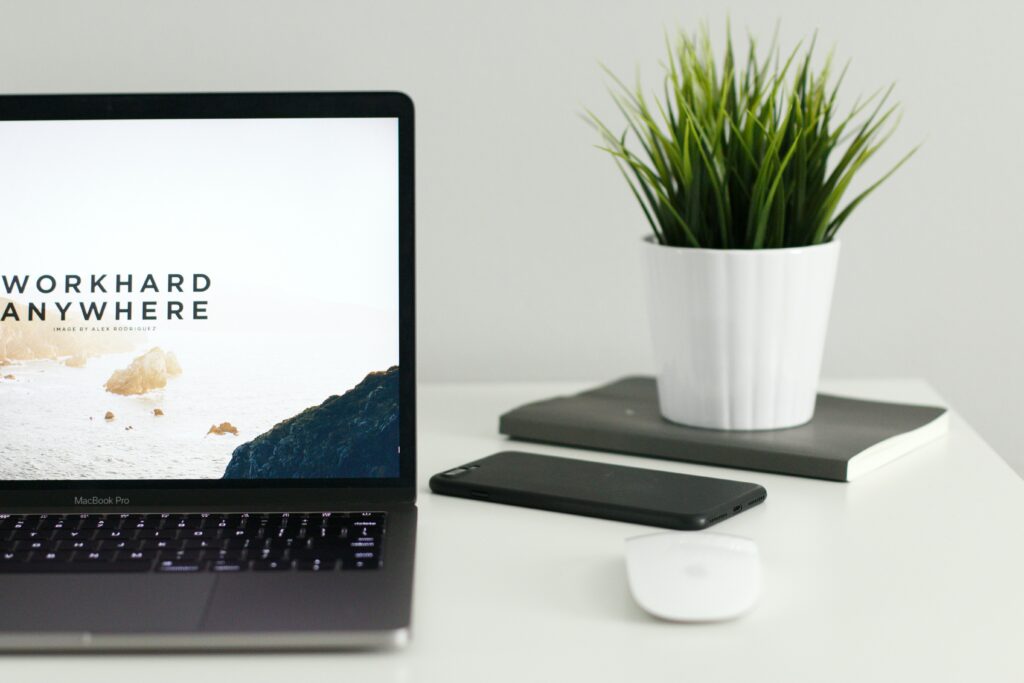 It's becoming a trend to explore tech-related jobs–be it among fresh grads, experienced professionals, or career shifters. The growing popularity is highly due to the fact that the tech industry offers better job conditions, from higher pay to more stable employment. There's a new development in tech almost every day, so more and more jobs need to be filled.

However, as exciting as it is to start looking for the next big opportunity, the process can be a bit overwhelming as well. There are hundreds of job posting websites out there and while it may seem smart to send applications to as many openings as you can, you'll save more time and energy if you already know where to look.
No worries, we've reviewed and narrowed down the list for you so your hunt for your next high-paying IT job goes more smoothly.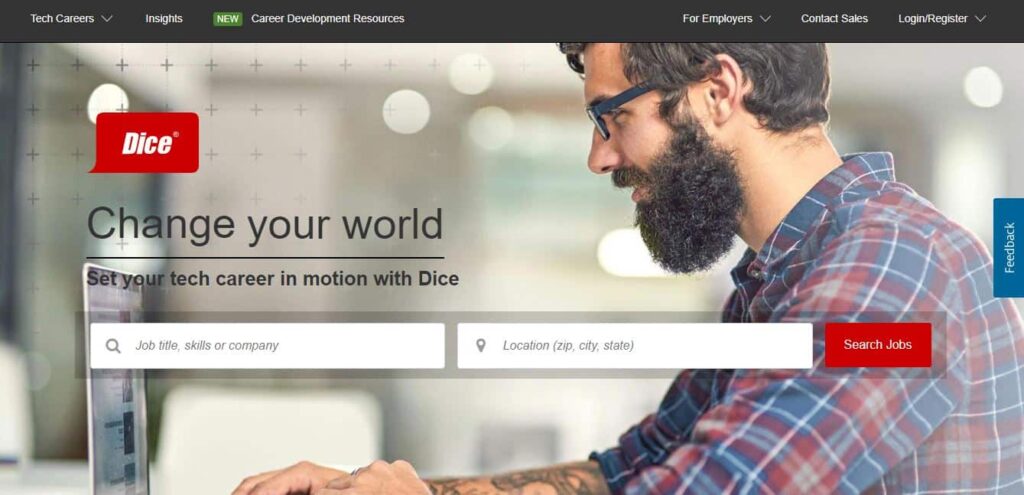 When it comes to tech job boards, Dice is one of the largest job boards on the internet. This tops our list because the website mostly contains tech-specified openings for full-time and part-time positions. Byron Clark, a writer for Career sidekick, said that Dice was one of the first places he looked for to find candidates when he was still a recruiter. "It's an extremely popular technology & IT job board, and is where I'd recommend beginning."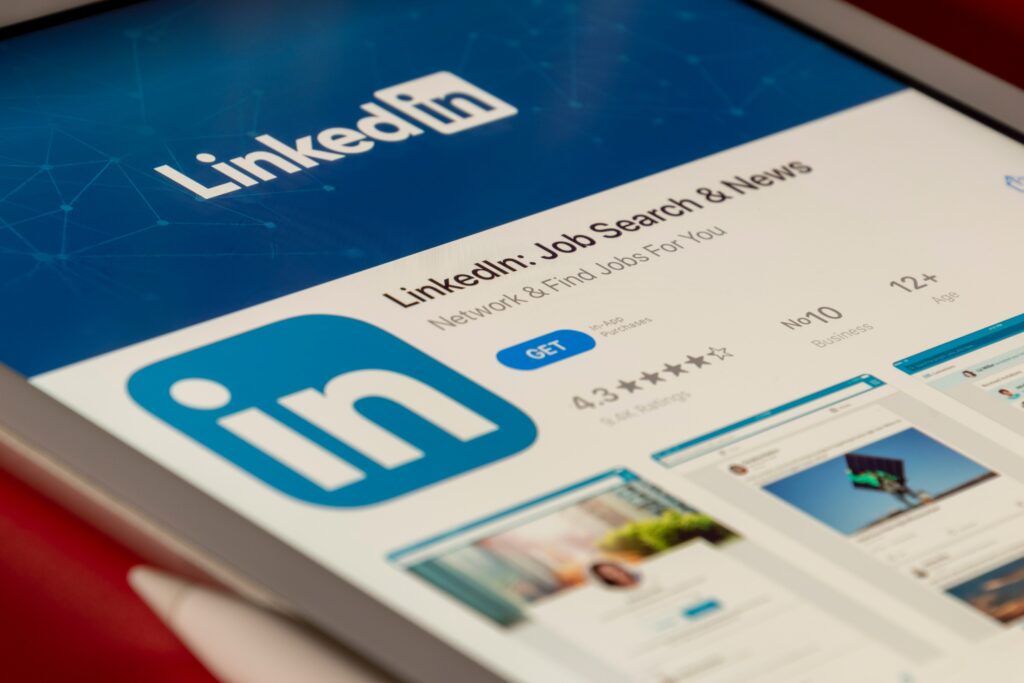 Any professional looking for a job, regardless of what field, must have a LinkedIn profile and you're missing a lot if you don't have one yet (or if you keep yours outdated). This is the social media of the business world; candidates and recruiters actively use it.

The popularity of the website means that big and small companies are also in it, including those that are in the tech industry. You can already use your profile like a resume and easily filter your job search according to preference. According to Decide Consulting, Linked In was "the across-the-board favorite tool" of the IT recruiters they have contacted.
Similar to LinkedIn, Indeed is a job database that caters to all industries. It prides itself as "the number one job site in the world", posting a new job opening every 10 seconds. While the job posts might not always be tech-related, you're also not watching the board that often. If you visit the website once in a while and use the correct filters to display only tech-related posts, imagine how many opportunities you'll be able to apply to.
Hired has a unique process compared to the others on the list. The website requires you to create a profile based on your skills and experience which it will then use to match you with companies that are looking for a candidate. Hired focuses on high-paying IT jobs, and once you have a match, that company should contact you with the job description and salary offer upfront.
If you're looking into working remotely for startup companies (including big names like Slack, Spotify, Discord, and Uber), then AngelList should be your go-to job board. It claims to be the "world's number one startup community specialized in remote & local technical talent and opportunities. Currently, there's an estimate of 130,000 companies that are looking for tech-skilled candidates on the website.

Now that you know where to look, learn how you can best tailor-fit your resume for tech opportunities here as well.

As a candidate, it's more challenging to break into the tech industry than ever. If you're someone with little to no tech background (or even someone who wants to upskill), Yellow Tail Tech can equip you with the skills and training you'll need to land your first high-paying IT job, and we don't stop there–we'll assist you until you get hired. Book a 10-minute intro call with our Enrollment Advisor and get started on your IT career journey.