There are a few standard things that you should include in a resume. Things like your contact information, work history, relative technical skills to the position you're applying for, and many more. Even searching up resume templates on Google can give you ones that you can fill up. However, there might be some things you're missing.
The reason why you can't always trust Google to have your back in terms of creating a resume is that templates are not able to cover everything. The common job recruiter spends an average of seven seconds looking at someone's resume. This is because what they are looking for is how you formatted things and how you present each section.
The first impression that you make is what matters most. Treat your resume as how you would be on a first date – presentable and dressed up a bit. Optimize your resume to be in its best shape because it should be reflective of the exact job you're applying to.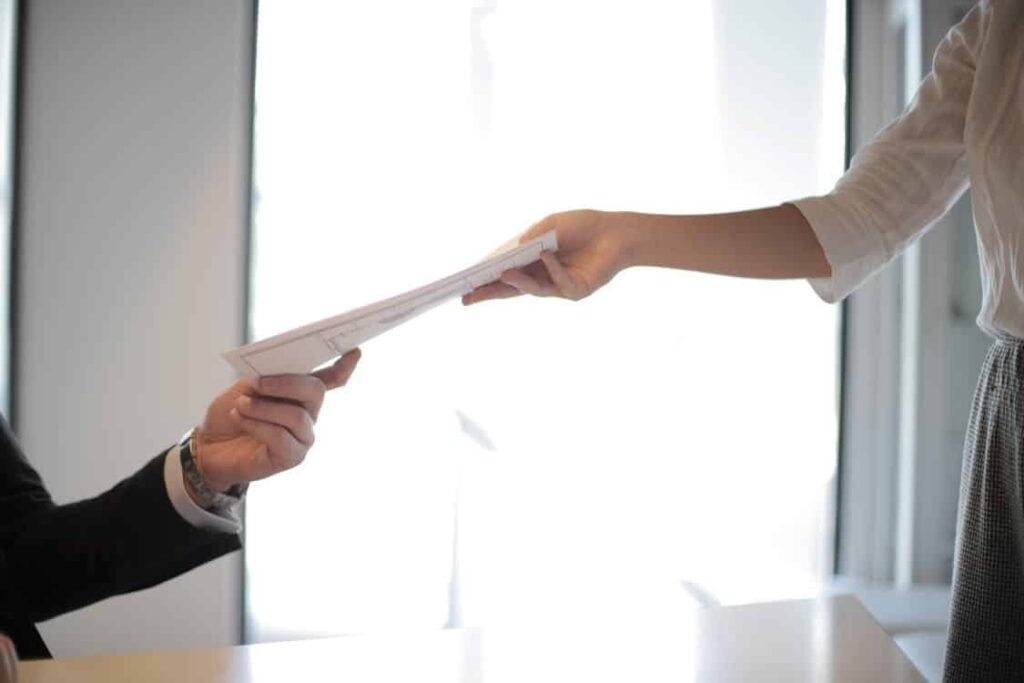 Resume Optimization
Always keep in mind that a good resume does not mean one that extends one page. What is truly important is that your spelling and grammar are on point, because within those seven seconds, these are the things that they look for.
Our Career Success Coach, Rob Coble, provides these small tips to remember when making your resume. When your resume turns out lacking in some specific departments, these will most likely be discarded as recruiters move on to the next one.
These are some things to keep in mind before formulating your resume:
The way you format things is important. This is where grammar, spelling, and sectioning enter.
Your resume should always reflect what type of job you are applying to.
Customizing your resume is OK, especially with regards to the summary section so it can specifically reflect the job you are applying for and what the recruiters seek.
Although you are free to customize, make sure that each section is uniform in how they look.
Use consistent fonts and sizes.
One page for a resume is preferred, but two is alright as long as the information remains relevant. Avoid going over two pages.
Always update your resume, whether you have new skills acquired, projects done, or new job experience. It should always be added to what you accomplish.
Avoid exaggerating anything, never straight out lie about anything because your reputation will be at stake.
You should always be ready to discuss anything that is on your resume.
Each Section Matters
There are a number of important things to include in your resume. For one, the following sections should always be in your resumes, such as the masthead, summary, skills, technical experience, work experience, and education. There is a lot of other additional information you can choose to put, but these are the crucial ones.
Starting off with the masthead, it should consist of…
Your name is in bold, with a larger font than anything else in the resume.
Full contact information such as your phone, email, and hyperlinked LinkedIn profile.
Your city and state.
The summary should include…
What you can offer to the company and position.
It should show that you are passionate about this.
Spelling and grammar should be on point.
What are your personal tools that can help you do the job? Your skills, of course.
Be as thorough as can be.
Know how to do anything you put here, as well as when to use it.
This section provides recruiters with a quick glance into how you will be able to contribute to the company.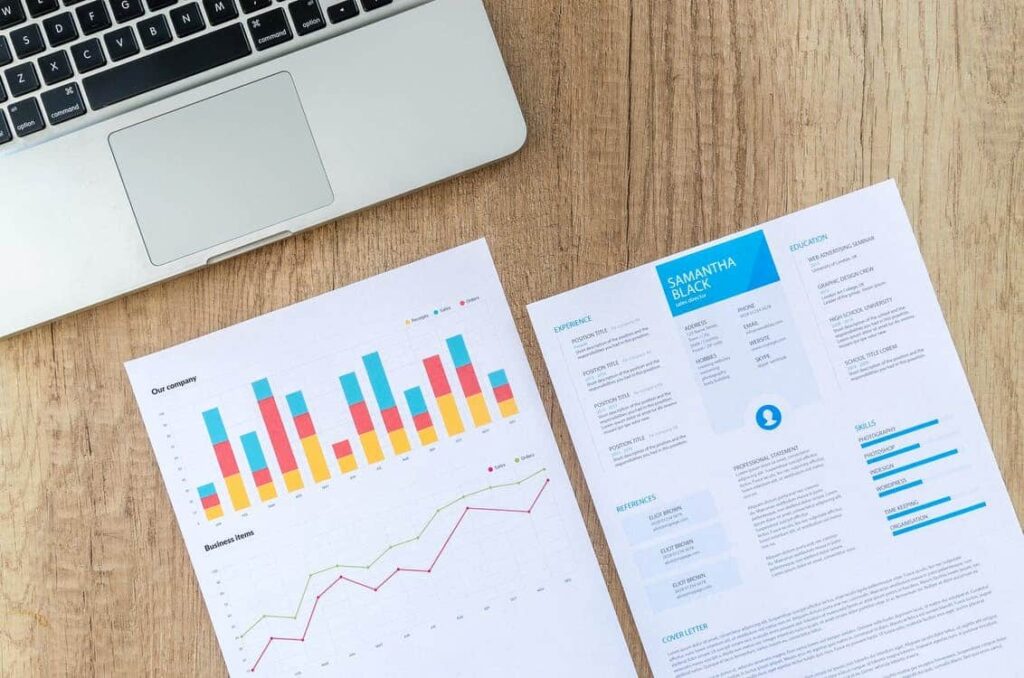 How do your skills play into your technical experience?
This section and the skills section show recruiters what you know and how you use this knowledge.
If you have no previous tech experience, our projects and tickets at Procore will help you build this up.
This is where you show examples of how you accomplished things and how it helped your previous projects and companies.
Always use bullet points and arrange them according to the specific needs that the job you are applying to needs.
Show your reliability and responsibility through work experience.
Any job that you have worked for over a year shows that you are reliable.
Avoid showing the years where you had jumped from job to job, as you may want to present yourself with stability.
Show off skills such as communication, critical thinking, productivity, etc.
Have this section in the same format as your technical experience.
How has your education helped you learn these skills?
Many recruiters will consider your certifications as important or more important than degrees.
Any higher education you have should be included; high school can be irrelevant.
Do this section in the same format as your previous experience sections.
What other additional information can you put?
This section can be optional, but if space permitting, it can be a good spot where you show off yourself and who you are.
You may add skills like the languages you speak, and some technical skills like graphics or programming.
You can also add volunteering activities for charities or organizations.
Even if you might be worried that your resume is not as technical as you would like, this is where we at Yellow Tail Tech come in to help you. We can give you projects, tasks, and internship experience to build your technical background. This, including our program, can shape you into the person you need to be to successfully get into the tech industry.
If you are looking for an opportunity to break into tech, Yellow Tail Tech can give you the skills needed to succeed. We offer you our 100% airtight online program, where even without an IT background, you can obtain a career in the industry with a high-paying salary. Our success career coach and industry-certified professional instructors guide you through the program, which lands you in that thriving position.
Book a 10-minute intro call with our Enrollment Advisor so your questions will be answered in detail. Don't miss out on this chance to thrive and succeed, only with Yellow Tail Tech.