Yellow Tail Tech has been growing steadily as a provider of world-class education to help you obtain a high-paying IT job in less than a year. Equipped with industry- certified teachers and qualified professionals, there is more to gain than just preparation for a job – you also get valuable experiences and top-of-the-line career coaching.
However, good things don't come easily. If you're trying to look for the best ways you can guarantee a good start or career in IT, we are looking for students who are ready to give their best in everything. That is why we at Yellow Tail Tech stand by the phrase: "If you're not serious, we're not interested."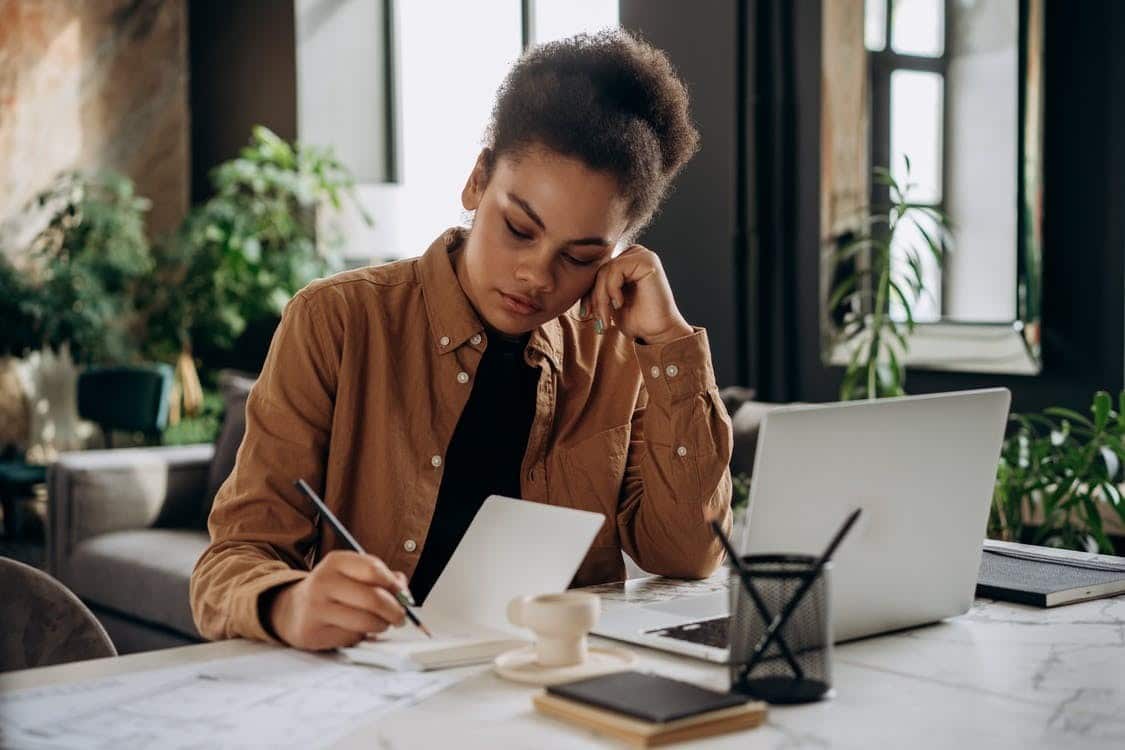 Interested in what Yellow Tail Tech has to offer you? Here are a few things you should know and take note of before jumping into what we offer.
What Yellow Tail Tech Can Offer You
Our promise of helping you get a breakthrough into the IT industry includes a lot of factors that contribute to its success. Our program at Yellow Tail Tech works by getting you from zero to completely job-ready through providing high-quality education, professional help, and giving you chances to advance with an internship and career coaching.
We get these done as you…
Learn from actual professionals because each student is taught by skilled and certified instructors as well as the top practitioners you can find in the industry.
Get certifications in Red Hat or in AWS SysOps, as these certifications help you and all our students stand out to companies, organizations, and hiring managers.
Gain valuable experiences through a provided internship, where all our students who are able to successfully complete our programs are enrolled in an internship viable to put on resumes.
Arrive to a point that you land a rewarding job as quickly as you can think. AWS DevOps Cloud Engineer positions and Linux System Administrators are constantly popular and high in demand, no matter which company, the pay is good.
The Things You Should Know
1. We want students who are committed.
Yellow Tail Tech and our programs offer a fast track to a lucrative job in the IT industry. As an EdTech company, we promise to help people with no IT background or any technical degree obtain a high-paying job. Whether you are new to IT or tired of your old career, we promise you that your new IT career will be exciting, challenging, and most of all, pays extremely well.
But like any relationship, it is a give-and-take experience. What we offer to all our students must be reciprocated in commitment, drive, and dedication. In
only 6 to 9 months of going through our program, you must be able to take everything seriously and fully commit.
As always, keep in mind that if you're not serious, we're not interested
2. You don't need any technical background in IT.
We at Yellow Tail Tech have one more bout of good news to bring if you're interested in joining our programs. Whether you already had a previous career or experience in IT or if you're entirely new to the industry, all our programs are fit to cater to your needs. A technical background is not a requirement, as all our programs are designed and curated especially for non-IT professionals.
There's no need to take any additional short courses, get any degrees when it comes to breaking through the IT industry. We are able to take you from the start of the race until the finish line through the building blocks that we provide and you can be assured that all prerequisites you might be needing – infrastructures, networking fundamentals, all are already in our programs.
Aside from the informational or educational prerequisites, after you finish the courses, we have internship opportunities ready for you to take on. It not only boosts your experience but also gives you a larger opportunity to be ready as an industry-certified professional.
3. We only work with high-performing individuals.
The journey of dominating the IT industry takes more than just a strong will. You need to be equipped with the right knowledge, own the correct set of skills, and be more than willing to give your all in the program. This is not the future of Yellow Tail Tech that we are boosting, but yours as a professional in the IT industry.
This means that you should always be responsible, accountable, and aware of what you are doing and aiming for in the program. You don't need to be a pro
in tech or an extremely fast learner, but having the strength to power through the courses with full effort and hard work is what you'll be needing.
4. We want people at their highest level of commitment and flexibility.
We have talked about how commitment plays a role in what we ask from you if you choose to go through with our programs, but what we haven't covered is flexibility. The reason why flexibility is an important quality you must have before jumping into a Yellow Tail Tech program is because we want you to be able to connect with us, learn, and become a professional in no time.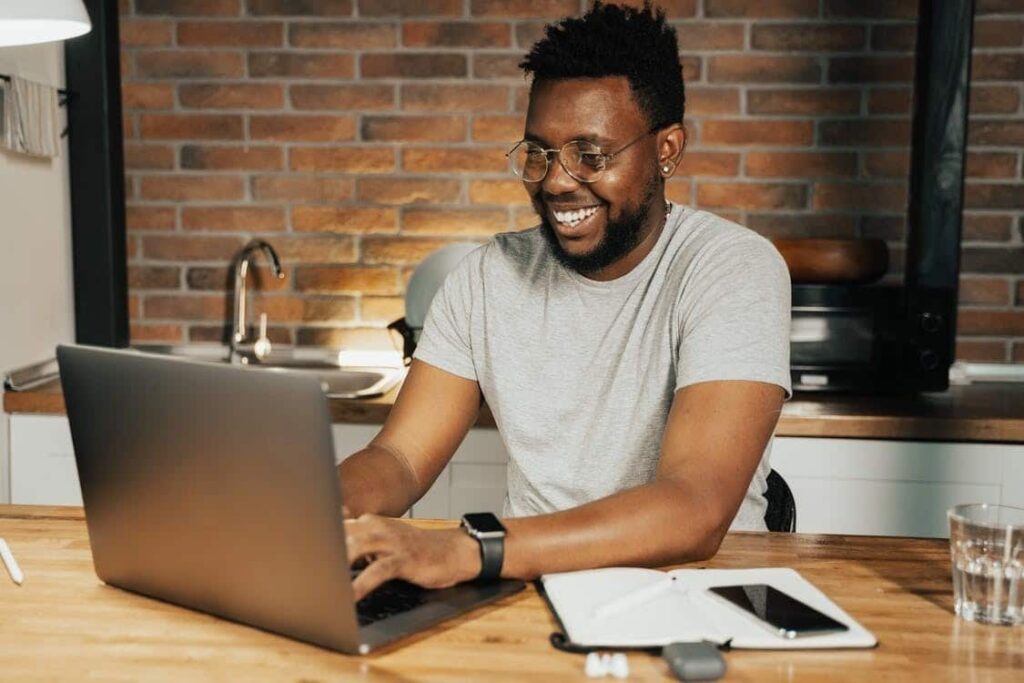 By flexible, we mean that you must be able to navigate through the program diligently. If you have a busy schedule, then our program might not be a good fit for you. We can guarantee that you have a good breakthrough into the tech industry
Additionally, make sure your camera is working and you have a working microphone for our live sessions. Your participation, activeness, and
commitment are all you need in the clutch to break through the tech industry with flying colors.
Yellow Tail Tech can help you break into tech in just 6 to 9 months guaranteed. With our 100% online airtight program, even for those without an IT background, you can obtain a career in the industry with a high-paying salary. We provide you with a tuition reimbursement guarantee because we are confident you can get hired within 5 months after completion. Book a 10-minute intro call with our Enrollment Advisor today!