At one point in your life, no matter what age you are, you might have had that moment where you wondered if you were doing the right thing. For the working ones, especially those who are far into their careers, you might have that lingering thought of whether it would be too late to change careers.
This is applicable especially to those who feel tired, weary, and dislike their current position of work. This could be because of financial issues, disliking what you do, or simply just burn out. Whether it's due to a small problem or a major one, the thought of a career change just seems very appealing.
If you're in this situation more than just a few times, it might be time to actually considering a switch in your career. However, the problem and question we need answered: is it too late for a career change, especially when you've gone this far?
How does your job make you feel?
We are taught the idea that jobs are hard, they're supposed to make you suffer. Yet, what if that's not the point? The reason why we take up a program in college or university all about our desired career is because it's something that we want to do, not something we don't like doing.
If you're working a job and find yourself daydreaming about being elsewhere and changing up your weary routine too frequently, then you should figure out if what you do makes you feel anything positive at all. If it's nothing positive and all negative – it's time to reconsider.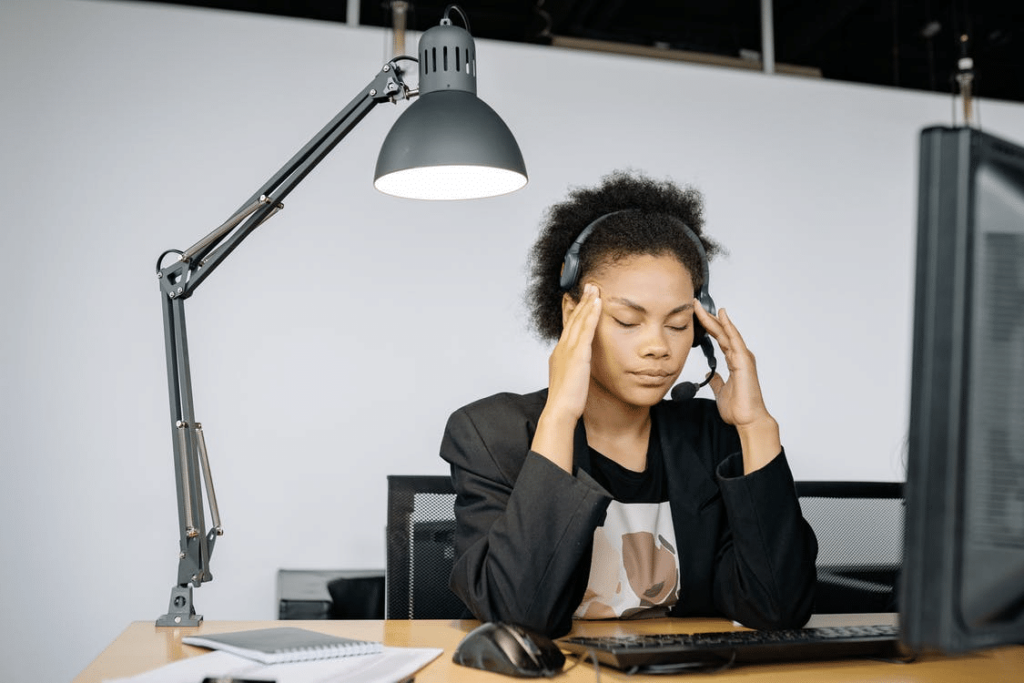 Life is not supposed to be an experience where everything happens because you do it. It isn't something that you can plan and everything plays out accordingly. What has to be remembered is that the journey towards a fulfilling life occurs naturally.
That means that what you once could have thought made you happy or what once made you feel fulfilled, it might not be able to do that anymore. When that happens, it's okay to seek out a change. It's never too late to change the path that you chose.
A few of the people that decide to go into Yellow Tail Tech's AWS and Linux programs as students have gone through dilemmas concerning their lives, especially their career. Their decision to switch from a wholly different career into the IT industry were all marked by rearranging their paths into something that they wanted.
You owe yourself the fulfillment
If there has always been this one thing that you wish you could have done, what would it be? Yellow Tail Tech has conducted interviews with some students who have chosen to go through the career switch and connected with us to pursue the path they wanted to pursue.
Whether or not you have any previous experience or knowledge in IT, Yellow Tail Tech guarantees to help you become ready to break through the industry once you finish your time as a student. In each interview, you can see how a career change might just be your best bet to explore a path you've always wanted to.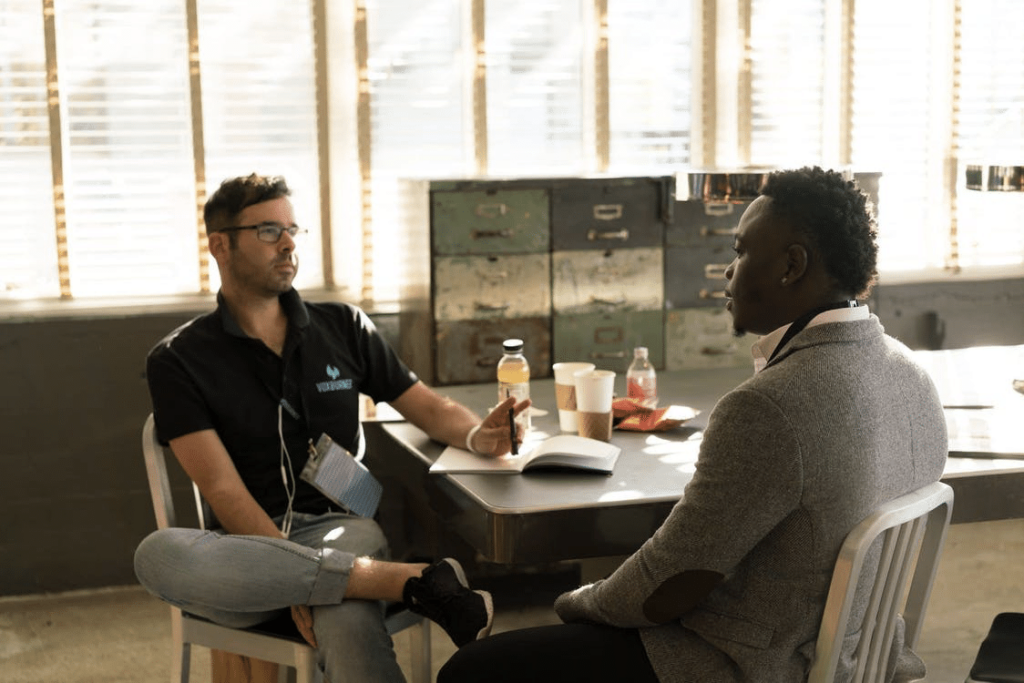 According to Alberto, stability came first before everything else. Prior to taking up his program in Yellow Tail Tech, he served in the military and after that, jumped from job to job until his position at the local post office – a position he held for over nine years.
While he was working at the post office, he had always thought that IT was something he wanted to pursue but never knew how or where to begin with. As time passed, he spent 9 years being to busy which is why his path to IT got pushed aside, yet he knew deep inside that he wanted to do something related to IT.
Then, when he experienced the concept of Yellow Tail Tech's program being explained to him, his first thought was that he wanted to do it but he refrained because the schedules didn't fit. It was only a month later that his wife told him to go for it because it was something that he wanted to do, and it was time to stop compromising his wants for the sake of stability.
Emanuel, another student, studied nothing close to IT at all. He took up Marine Transportation and had dabbled in medical coding, but nothing IT-intensive of any sort even though it was something he'd always been interested in. The reason why he held back was because he thought the way to IT was to finish another four-year course for a degree in IT, but what we offered at Yellow Tail Tech proved him wrong.
And last, but not the least, Akossiwa who used to work for Amazon as a driver and had experience as a certified nursing assistant. Those experiences she had were hectic for her, and caused so much stress that she started to look for other things. While working under Amazon, she stumbled upon the Yellow Tail Tech's Instagram page.
From that point on, she did research on what we do and how well we do it, and she compared it to her previous experience with taking up classes similar to what we offer. That was when she had the idea to try with us.
Along the way, there were unfortunate events that set her back but despite it all, Akossiwa pushed through it and took all the opportunities she had. Even though her experiences were tough to cope with, she had a great support system to back her up and put in the effort to make things work.
From each of their experiences, even if they had their own troubles and worries to deal with, one of their concerns that they had the power to control was their careers. Although it took time, they took up the willpower to push through with pursuing IT and persevering through the journey and they all ended up happy with the career shift.
No matter who or where you are, there will always be a path that opens itself up to you but it will be your choice to take it or not. Yellow Tail Tech offers you the road towards a big break through to the tech industry, all you'll have to do is make the leap forward to begin.
If you've been thinking about whether or not this may be the best decision for you, book a 10-minute intro call with our Enrollment Advisor. Find what works best for you and if our programs could match your schedule.
Yellow Tail Tech aims to instill the "Zero to Job Ready" experience for everyone, and that includes you. So, if you're looking for the sign for a change in career, perhaps this is what you've been looking for.