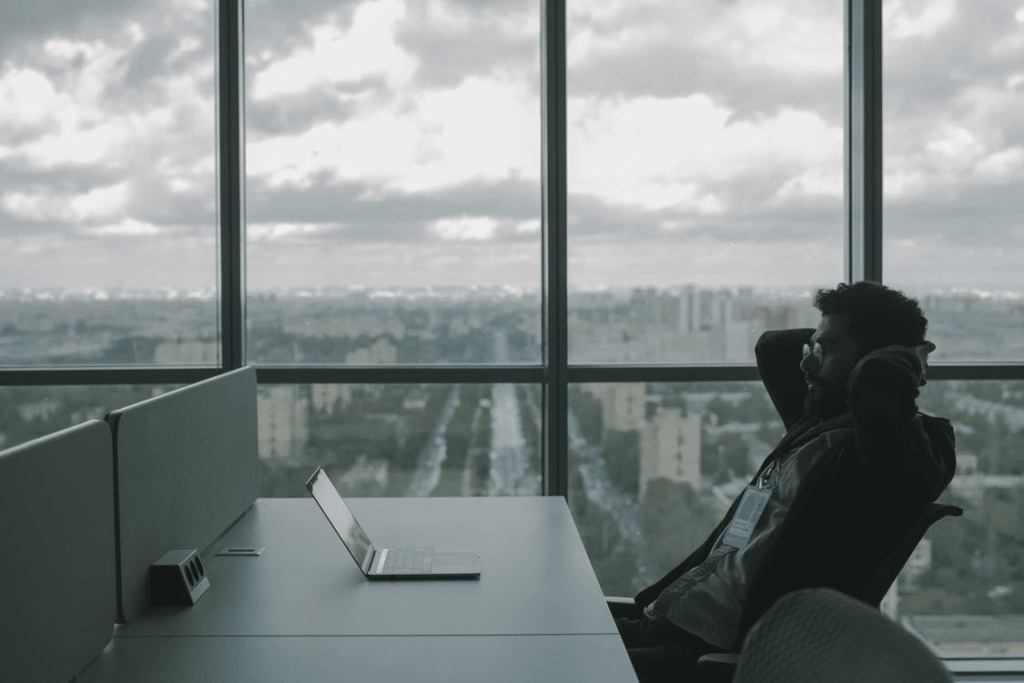 In the world of IT, getting a job can be just as difficult as applying to any other one in the industry. There are things that you need to know and connections you should be making. Especially for System Engineers, it can be more difficult due to their vital role in each organization.
With the amount of work that rests upon a System Engineer's shoulders, employers look for the best and most trustworthy ones. This means there are multiple responsibilities that a system engineer holds, which is why it's one of the highest-paying careers in the modern world.
At Yellow Tail Tech, we help you figure out where to start, help you along the way, and more importantly, ensure that you can get a job as soon as you finish everything. That journey begins with yourself.
What Does it Take to Become a System Engineer?
Whether you have prior experience in IT or no background at all, you can succeed in getting a high-paying job in the industry with our help at Yellow Tail Tech. However, before we cover the basics like certification, training, and getting yourself out there – you should be prepared for what's to come.
Switching from another industry to IT can be more difficult. You might worry about a degree, certifications, so before jumping into it, make sure that you're ready for everything mentally and emotionally.
You must have the drive and dedication to succeed, so you can fully utilize the time and effort you're putting into this journey. Becoming a system engineer isn't a very easy process, but it can make you happy when you reach important milestones along the way.
If you're someone who's been in the IT industry and wanting to shift to a new position in the field with System Engineering, you might be thinking that there's not much to learn or grasp anymore. It might disappoint you to find out that there's still plenty to learn along the way.
This is why aside from being mentally ready to jump in a new prospect career, with or without experience, you should be open to learning new things all the time.
The responsibilities that a system engineer hold is significant, with the job needing efficiency, good leadership skills, and effective management. Ensure you have a solid foundation internally before making an impulsive decision to jump in without the passion to finish until the end.
Are You Ready to Become a Systems Engineer?
The most common thing people and websites will tell you is that to be a systems engineer, you must have the proper certifications for employers to consider you for the position. That may be true, but there is more to that. A certification is only a small, but significant step in the process.
You need to have job experience, the knowledge for the responsibilities attached, and training for what's going to come next. Those without any background in IT may be wondering how to get the experience, to which the answer is to find a solid internship – this will appeal to organizations and employers greatly.
Even those with the experience in IT but not as a systems engineer may need to build up the required experience to achieve a high-paying job as soon as possible. The IT industry has a catch-22 that's very real and important to remember. You must have the experience before you get the actual job.
That means that you'd need proper exposure to the actual technology you'll be facing as a system engineer before a company considers you for the position. Experience might be the most important thing to go for and to keep in mind.
You can ensure your readiness with the help that we can offer you at Yellow Tail Tech. We know how important it is to develop technical skills as a foundation for becoming a system engineer, but so is positioning and improving other areas like your mentality and aspects such as your resume.
How Can Yellow Tail Tech Help Break the Cycle?
Most online programs similar to ours offer flexible, self-studying courses, but we go the opposite direction. The problem with the online setting for studying is that sometimes, when we're said to self-study, there's no accountability for our actions.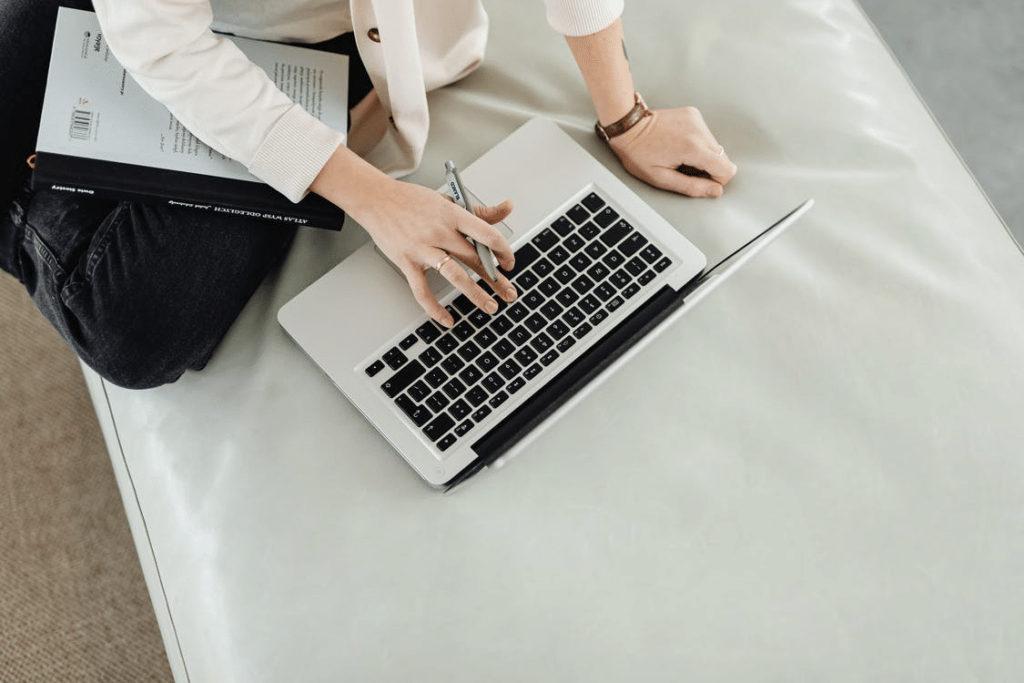 The flexibility of the schedule can get to our heads and lead to losing motivation and lacking the passion to get towards the end goal, which is landing a high-paying job in the IT industry.
Aside from accountability and too much free time or flexibility, you also rely on yourself more than usual. At Yellow Tail Tech, we make sure that you experience a community that uplifts and supports you throughout the journey. When you start with us, you won't ever feel alone or unsupported.
Working towards a goal as big as a highly-paid system engineer needs you to be open to learning, communicative, and most of all, you must be coachable. It matters greatly, even if you've had experience before in the industry. Having a high-quality mentor with a welcoming community makes the journey enjoyable and motivates you more.
This is where growth can be supported in the best way possible. When your mentality is in the right place and you have the passion and willingness to grow, paired with good mentors and a community willing to support you throughout the process, all you'll be needing is the experience and improvements in the technical aspect.
The way that you position yourself for growth is so important. This is where you learn how to network, improve your resume and how you present yourself professionally, and obtain the knowledge and experience you'll need for your big break. All these will help you do two things: break the cycle and jump successfully into the position of a successful systems engineer.
No matter who you are or where you come from, experience or no experience, we're ready to help you get a high-paying job as a system engineer at Yellow Tail Tech.
Explore our Linux and AWS programs and make your way to being job-ready in no time. Learn more about what we can offer and how we can help you. Book a 10-minute intro call with our Enrollment Advisor.