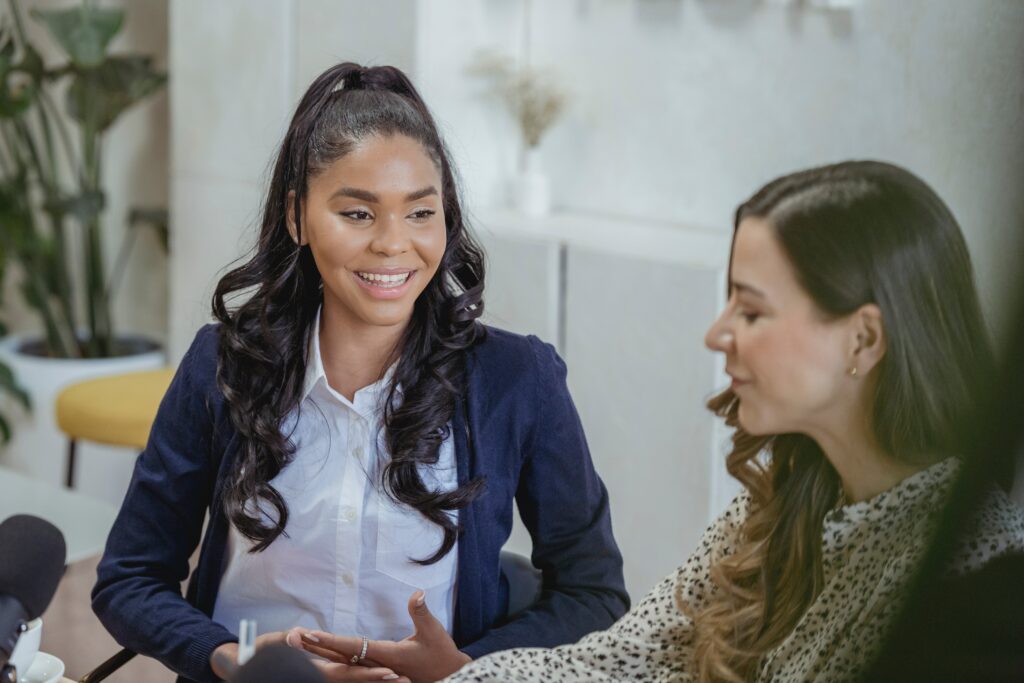 People aim to work in the IT industry for a lot of enticing reasons, and the one that most likely tops this list is the high-paying salary. This becomes the primary motivation for most to acquire additional in-demand skills to strengthen their credentials such as earning significant IT certifications.
However, while upskilling based on IT trends provides you with a solid foundation, Jubee Vilceus, Yellow Tail Tech's co-founder, stresses that "certifications don't automatically equate to high income". In a short video about How Skills Impact Your Salary in IT, he shares that in 2020 alone, he has spoken to 500 to 600 people asking how much money they're gonna make.
Jubee then reiterates that a "high salary is only the byproduct of value", which refers to the value you can bring to a company.
Having all that clarified, we've gathered useful insights from our team and alumni that you can learn from on how you can best highlight your value when applying for your next, high-paying IT job.
Knowing your Strengths and Weaknesses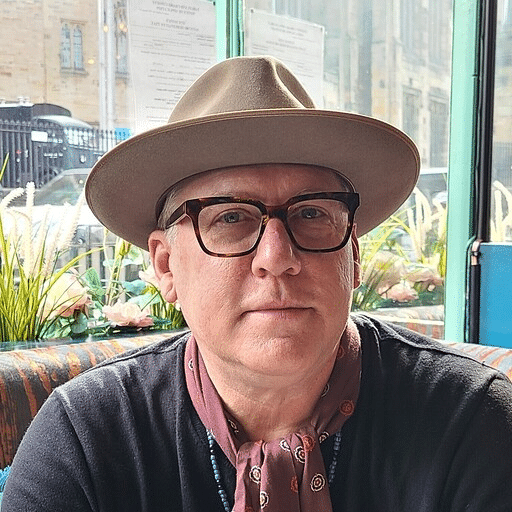 Rob Coble, our career success coach, quotes Socrates in establishing his point: "A life without self-examination is not worth living."
It is important that you do a self-assessment of what your current strengths and weaknesses are, from your hard skills to your soft skills. List it out on a paper and maybe even rank them as understanding your current capabilities, career-wise, will help you better strategize on how to generally market yourself when pursuing career opportunities.
Researching About the Company
Rob also mentions that you should allot a considerable amount of time researching the company you're scouting and the specific position you're applying for. You have to confidently "know the company and understand their mission statement".
Aligning your skills and experience to the position
After evaluating your strengths and weaknesses, then researching your target company, the next important step is matching how your current experience and skillsets align with the specific position you're applying for. An easy and tactical way to do this is by looking at the job post. How do your skills match the job description? How does your experience match the qualifications? More importantly, how can you make them seem like you're not just a good match, but one of the best fits?
Rob says that "taking this approach gives you the proper tools to sell yourself. Understanding yourself and the company also lets you know if it will be a compatible workplace."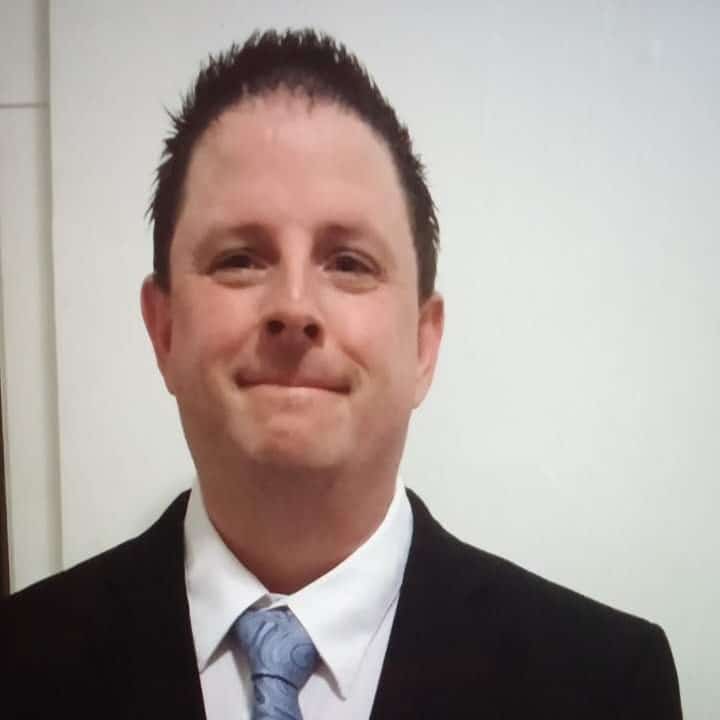 For Gregory, one of our Linux for Jobs alumnus, these first three steps should be primarily applied and highlighted on your resume. Your resume is the first thing that recruiters look for before you can even get the chance to land an interview. If you need help drafting a good resume for an IT job, you may use this link as a reference.
"Then, when (you go) on the interview, make sure that you speak about these credentials and highlight what you know and how you will be a good fit for the company."
A Recruiter's Point of View
To help you prepare and practice more on highlighting your professional value, we've also taken the point of view of our Human Resources and Procurement Officer, Aileen Rances.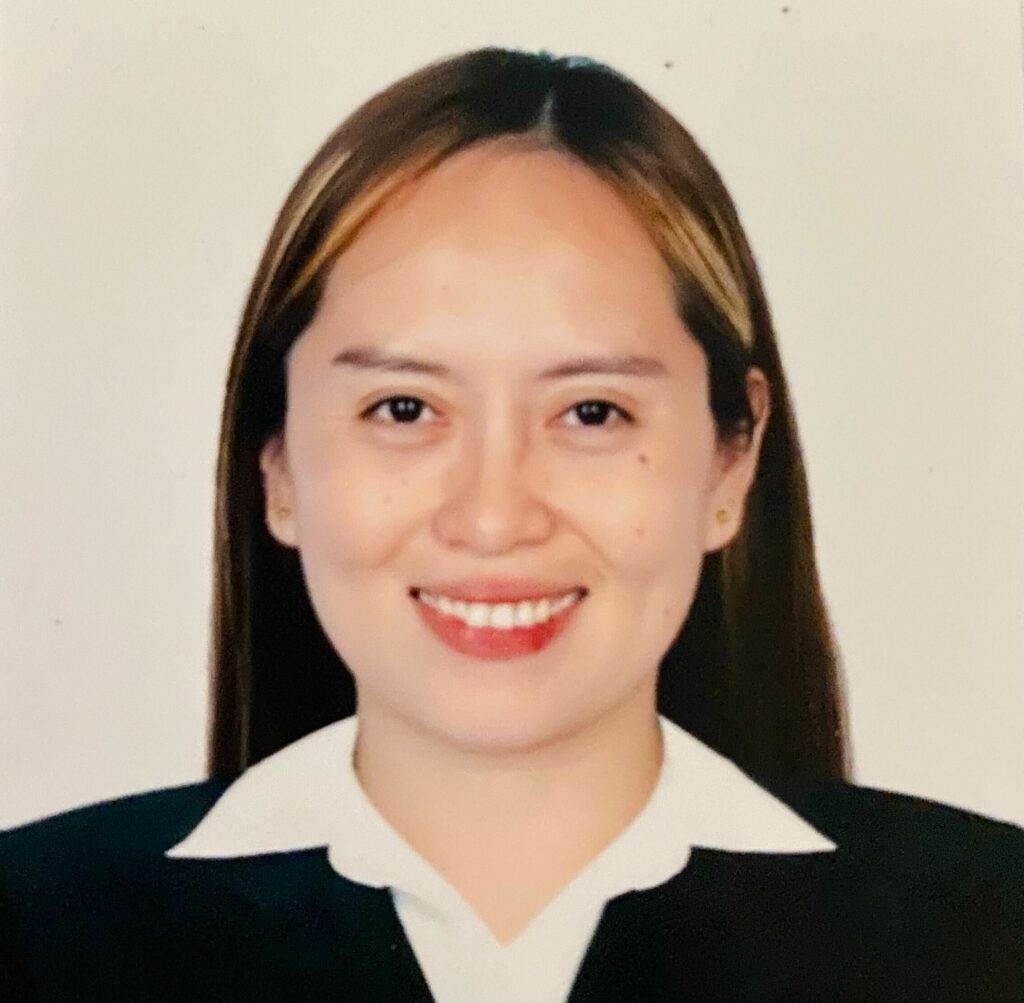 Aileen shares that aside from identifying the skillset an applicant has that would best fit the role, "another concrete way to identify how they can be a valuable team member of the company is knowing the recognition and awards they received from their previous employers. Them being recognized for their contributions and efforts speaks volumes of how well they performed and did excellent in their role."
"Additionally, during the interview, it is also good to ask applicants about scenarios they can highlight that they believe they championed thru a STAR approach. You ask them what's the Situation, what are the Tasks, the actual Actions taken, and what are the Results. You will know if the applicants are honest with their answers if they can clearly give details to what you were asking them."
More Tips from our Alumni and Team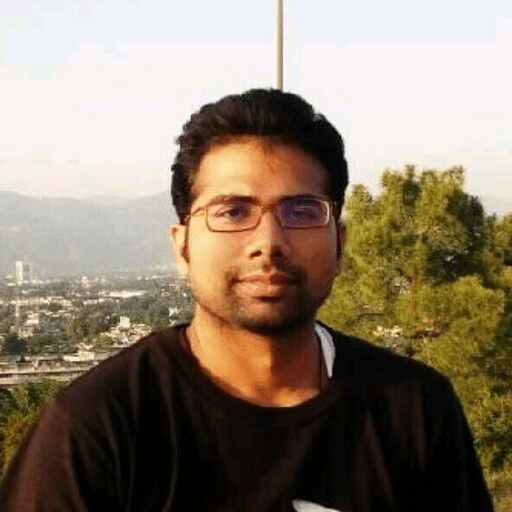 "I think being coachable is one of the best values added on top of already acquired experience. This single trait can open opportunities for a candidate in totally unrelated fields, like someone trying to get into IT but coming from a totally different background and experience."
Khurram Murtaza, Linux for Jobs Alumnus
"(Aside from) highlighting relevant work experience, if any, conversance with current and upcoming solutions/technology should be a great advantage."
Adeyemi Osinowo, Linux for Jobs Alumnus
"Above everything discussed, show passion, confidence, and humility in equal parts."
Rob Coble, Career Success Coach
For final thoughts, to quote Jubee in attaining a high-paying IT career, "you have to be able to not only level up in terms of skills but when you get to an interview, you have to be able to articulate how you're going to improve, support, and enhance the team that you're going to be involved with."
In Yellow Tail Tech, we help people with little to no IT background get their first high-paying IT job realistically. We equip students with in-demand IT skillsets, help them with apprenticeships, and offer career assistance in landing the actual job. Book a 10-minute intro call with our Enrollment Advisor, if you're serious about smoothly breaking into the IT industry!